Ladies AND gentlemen…
It's no secret that Pilates classes are often dominated by women, with a few men here and there. But, guys, why is that? Do you think Pilates is just an easy stretchfest that couldn't possibly work out your big, manly muscles? Well, I respond to that with a dare: I dare you to come to ABC Pilates and try a class, and you tell me if you still feel the same way once that hour is up.
Pilates is a hard workout, but it's not painful. It's low impact, but it's not low difficulty. If you have knee or back issues from your high school/collegiate-athlete glory days, Pilates is a great workout to keep you feeling fit and strong without aggravating those old injuries. Seriously guys, why do you think so many professional football players, soccer players, and many other athletes practice Pilates?
Whether you're a gym rat or an out-of-shape couch potato, trust me guys, you can benefit greatly from a Pilates practice. The truth is that Pilates was created by a man (Joseph Pilates) for men. The benefits, such as increased flexibility, strengthening of deep muscles, etc.—were acknowledged way back then in the 1920's, and they're just as true to this day.
Why More Men Should Practice Pilates
Pilates helps with flexibility. Most male bodies are super tight and stiff. By improving your flexibility, you'll feel more relaxed, your posture (and the pain that comes with poor posture) will improve, and you'll be less prone to getting injured while doing the other active things you love to do.
Pilates makes you STRONG. Pilates helps strengthen those small, intricate, supporting muscles just as much as those larger muscles. This creates an overall stronger man, and often you won't get those types of results from just hitting the local gym.
Pilates connects you to your body. When I'm teaching a different type of workout, such as TRX, I can always point out the male student who has done Pilates before compared to those who haven't. Those who've never done Pilates may be strong, but they're missing that core "Pilates awareness" that can propel a workout to a higher level. Plus, they're usually the shaky, sweaty, whiney ones 🙂
What do you think, fellas? Jury still out? Okay fine, how about this closing argument:
Men that do Pilates are HOT! HOT! HOT!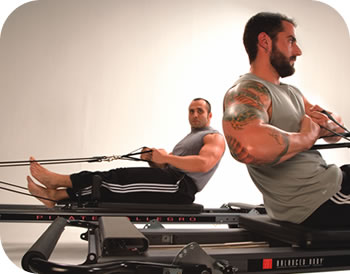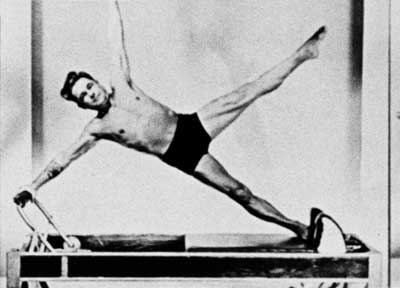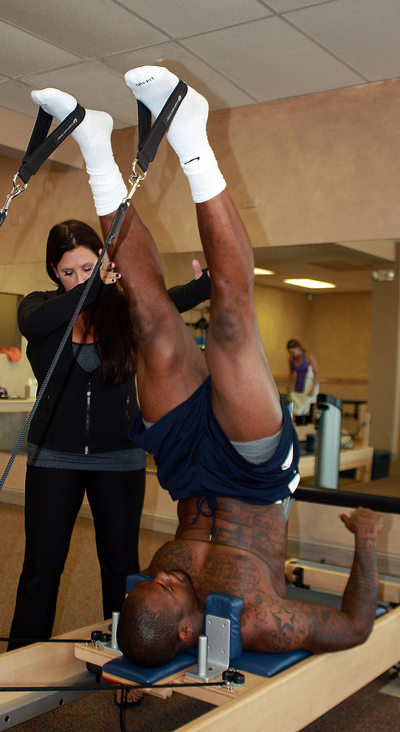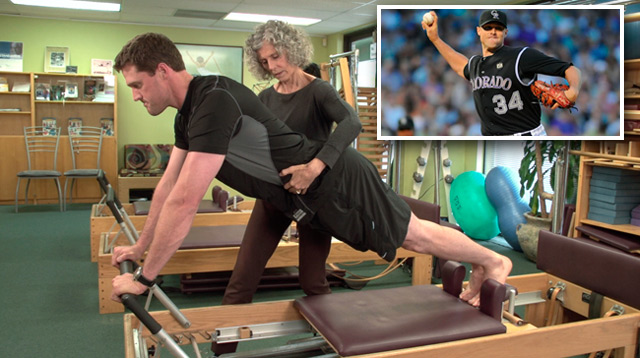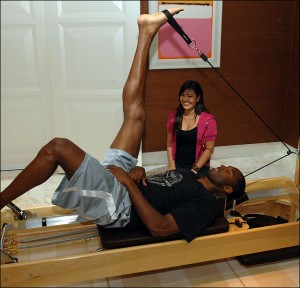 So, LISTEN UP MEN OF THE WORLD! Don't let your misconceptions about Pilates keep you from an awesome workout. I challenge you to be brave and come try a Pilates reformer, tower or TRX class. It's perfect for men of all fitness levels, ages and sizes! You can even do private sessions if you're a little shy at first. Grab a bro and head on down, because if it's good enough for Kobe Bryant, it's good enough for you, too.
Oh, and ladies, if you want to see a few HOT men of Pilates, you can come hop in a class with the men of ABC Pilates anytime 😉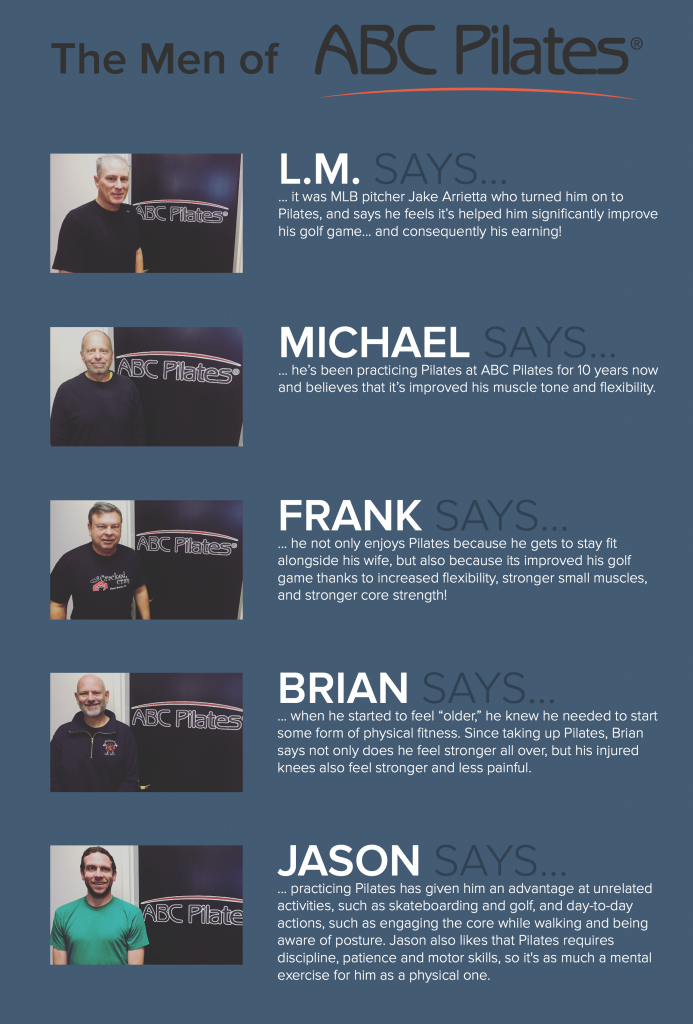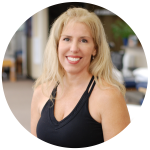 To your health
Julianne
ABC Pilates Studio Manager & Instructor
---