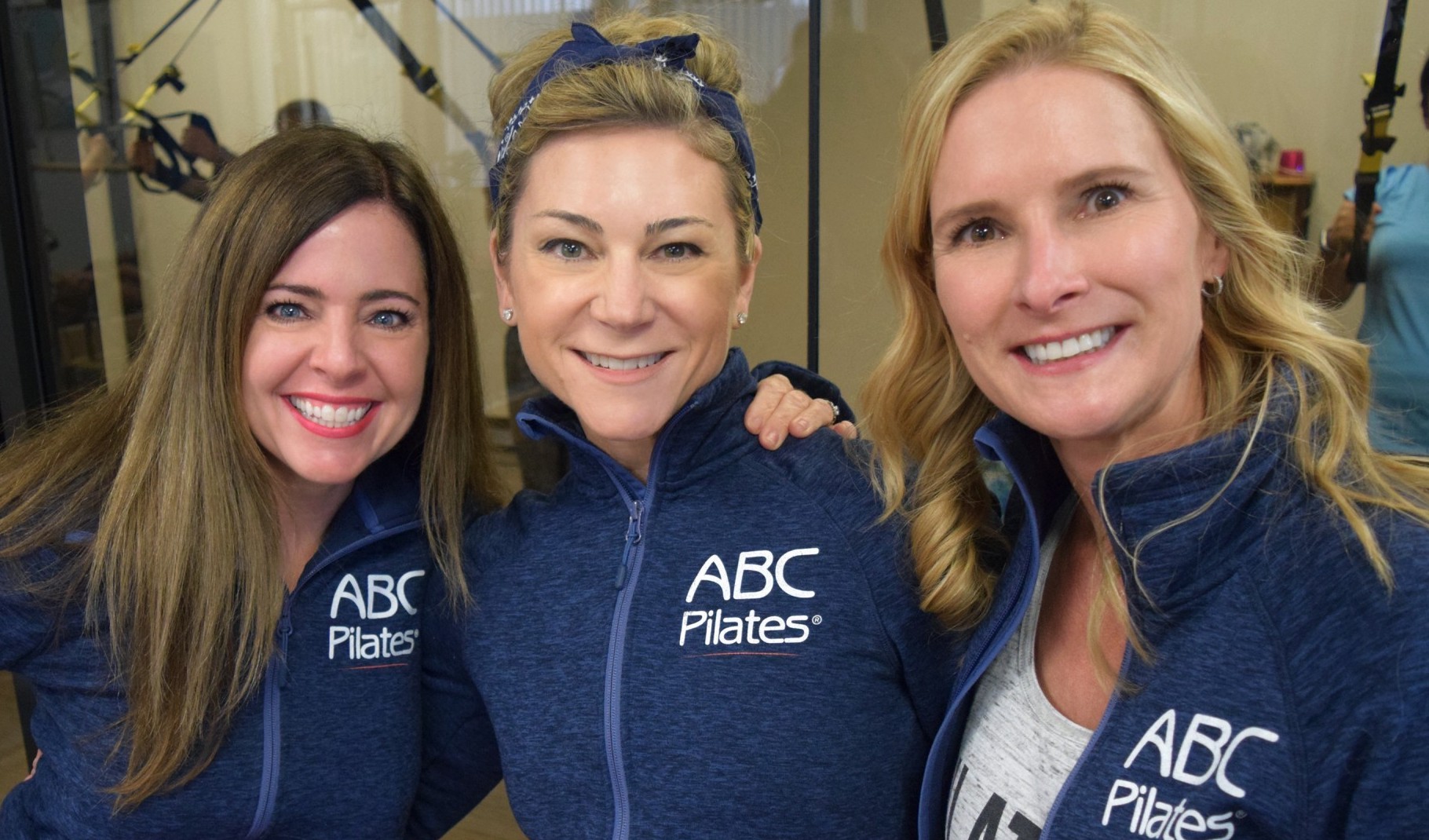 When I get a phone call from someone shopping around for a new Pilates studio, the very first thing I talk about are the amazing, knowledgeable instructors that we have here at ABC! I point out that our instructors are not just here to "teach" a good class, but to ensure that your form is good, your injuries are taken into consideration with proper modifications, and that you have a safe-yet-effective workout each time you are here.
I know it's our amazing instructors that keep our clients coming back and staying strong with their fresh ideas for workouts. It's our instructors that make this studio not just a place to workout, but rather a community. Most importantly, our instructors look at everyBODY as an individual, and they truly care about your goals and how they can help you achieve them.
If you ask any one of our instructors WHY they teach Pilates, I guarantee that it's not because it's a stable job, it's not because it's greatmoney, and it's definitely NOT because it's easy—it's because they LOVE helping others through movement. It is not WHAT they do, it's not HOW they do it, it's WHY they do it.
Our fabulous group of instructors have worked here for years and are dedicated to the clients of ABC! I can't say it enough, I'm SO proud of each and every one of our instructors, and I'm so grateful that I'm able to work and learn alongside these incredible teachers. I hope you as a client feel the same way!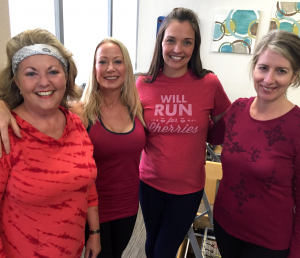 I love taking ABC Pilates classes from Monica because her classes are challenging yet fun! – Melissa
I really love Charlotte's classes because she is so patient with her participants. – Pam
Katherine's classes keep your body tuned as best it can. At my age, some muscles normally don't get exercised. Not in Katherine's classes! She helps you be in the best form you're able. So glad she's back!!! – LuLu
Elizabeth is very good at reminding you to tighten what needs to be tightened to get the most out of her exercises. "Wrap-wrap-wrap." – Dawn
I love Bethany's classes because she cares about "your/mine" experience and getting the most out of your class. She is always attentive to the proper form of Pilates but also adds the fun and spark that makes us work harder. – Lila
To your health,

Julianne
ABC Pilates Studio Manager & Instructor
---