Meet Our New Instructors  |  Members Only Tip  |  Social Hour at ABC
New Girls on the Block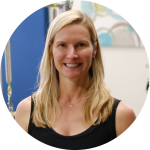 Please join us in officially welcoming our new instructors to the ABC Pilates family!
Amy Federman comes to us with a wealth of Pilates knowledge, and her classes are already filling up. She is sure to deliver one effective workout!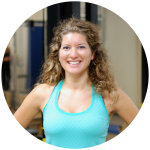 Marta Fridegotto will be adding a Pilates Barre class to our schedule that's guaranteed to make you sweat and feel muscles that you didn't know you had!
---
Members Only Tip of the Month
We love our Members! Did you know that as a "Loving It" member, you have the ability to sign up for classes week(s) in advance?
If you are registering for a class that is after your next automatic billing date, be sure to hit the "REGISTER AS UNPAID" tab at the bottom right hand side so you can register for all the classes that you want! 
---
The New Social Hour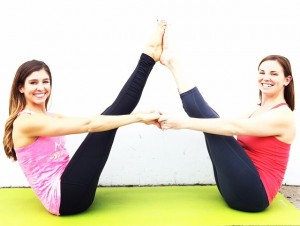 Having a workout buddy (or buddies!) makes exercising SO much better. We love our clients and are thrilled to see you making friends while working out. Some benefits to having friends in class?
Hold each other accountable so you never skip a class out of laziness again
Laugh together through the burn
Encourage and cheer each other on as you get through a particularly touch workout. The list goes on and on…
So show up to class a few minutes early, stay for a cool-down afterward, and get to know your ABC Pilates Family!
*Don't forget to Always Be Connected: Like us on Facebook and check-in the next time you're at the studio. Your friends and family will finally understand how you're looking so good!
---