New Fall Classes Added to the Schedule
With the kids back in school, now is the perfect time to ramp up those workouts! We've added more class times of your favorite classes (More Restorative Pilates, yay!) as well as a few brand new classes (Hello, Pilates/TRX Burn!) So come mix things up and add a couple more classes to your Fall workout routine.
---
#PilatesStrong Summer Photo Contest Winners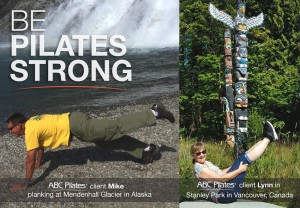 Our ABC Pilates clients' "Pilates Bods" took them everywhere this summer, from sandy So Cal beaches to Canadian mountain tops… and we absolutely LOVED keeping up with all your adventures via social media. Click the button below to see all the winning photos!
---
TRX for Beginners – September 14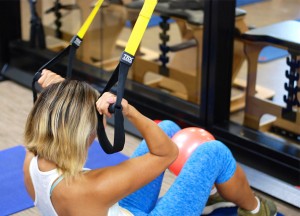 Are you a little nervous to try TRX? We've added a special, monthly TRX Basics class once per month for those clients who may be intimidated by those yellow straps, those who have limitations, and those who just want to give it a try! The next class will be September 14 at 9:30 AM. There are only 6 spots available, so sign up now!
---
Waitlist Tip: Check your emails!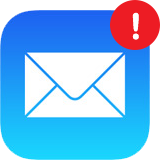 Don't miss out on getting in to the class you wanted! Remember to check your email if you're on a waitlist. Our teachers do their best to send you a message to notify you as soon as they know a spot has opened up, and they are expecting to see your smiling face in class! So when you're on a waitlist for a class, check your emails up to at least an hour before start time to see if you've made it in, then hustle on down to the studio 🙂
---