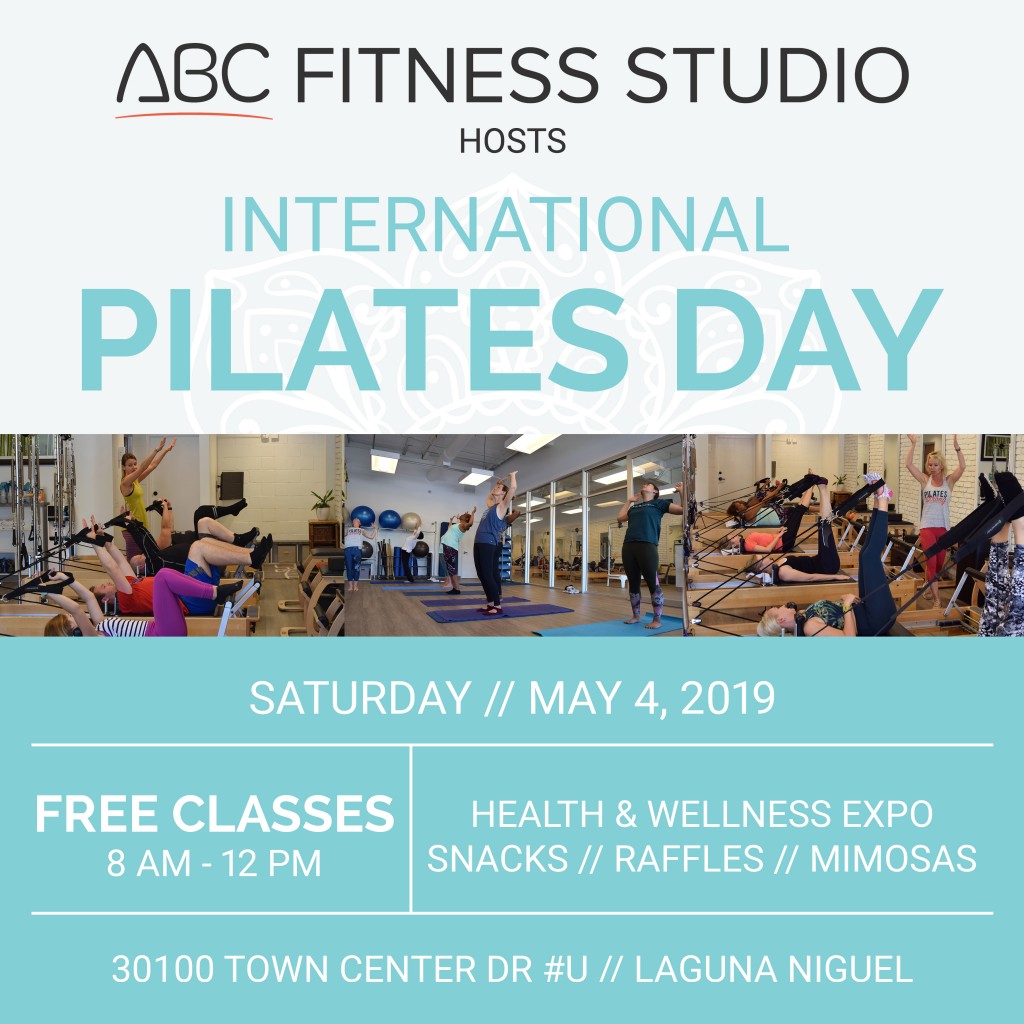 Saturday, May 4 is International Pilates Day! Grab a friend (or two… or three!) and join us at ABC Pilates to celebrate. All morning long we'll be spreading the love with FREE classes so everyone can enjoy the benefits of Pilates and our other fitness classes. And it wouldn't be a party without some mimosas and healthy snacks, awesome vendors to shop, plus studio discounts and giveaways!
Classes are filling up fast, so sign up now to reserve your spot*!
* Classes are FREE, but you must sign up via MINDBODY to reserve your spot. New to MINDBODY? Creating a profile is quick and easy! Don't miss out on the classes you want, and sign up now to save your spot.
View Pilates Day 2019 Schedule
New to Pilates? This is your chance to see what this Pilates-thing is all about. Check out our studio, get a feel for the equipment, and try out a few classes… for free! All fun, no pressure.
Current client? You'll get a raffle ticket for every friend you bring along for a chance to win some extra special prizes. Plus enjoy shopping our vendors with a glass of bubbly!
---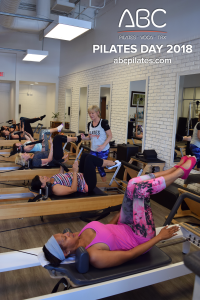 Did you know? Pilates can improve your:
Strength, balance and flexibility
Lung capacity and circulation
Posture and abdominal strength
Bone density and joint health
Body awareness and promotes deep restful sleep
The Pilates Method teaches you to be in control of your body and not at its mercy. -Joseph Pilates
---
 2019 Vendors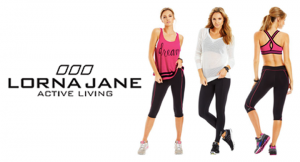 Apparel for Active Living
More to be announced soon!
---
View Schedule and Reserve your Spot