New Classes Added to Schedule
Have you checked out our new schedule lately? We always want to keep your workouts fresh and exciting while mixing things up for your body, so we've added a few new classes to the schedule to peak your interest!
Advanced Reformer Tuesdays at 8:30 a.m.
Tower of Power Fridays at 12 p.m.
Jumpboard Wednesdays at 6 p.m. Get your cardio on and JUMP into this class!
---
International Pilates Day 2016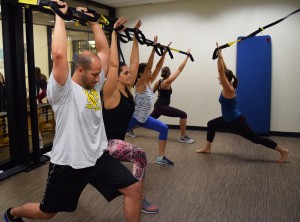 International Pilates Day was a hit here at the studio! From the fun (and free) classes… plus all of the great vendors… AND we met some new friends and enjoyed time with longtime ones… We'd say Pilates was celebrated just right 🙂
---
Oh, Baby!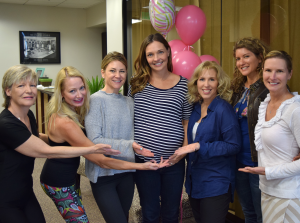 Bethany's baby shower was yet another success! It was so touching to have everyone come together to celebrate Bethany and shower her with cute, girly gifts. Now, we're all just patiently awaiting the arrival of our beloved ABC baby, so stay tuned for updates!
---
Say YES this summer… Be Pilates Strong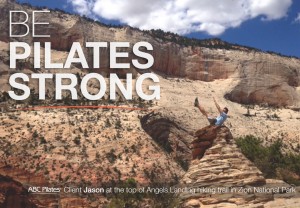 Pilates isn't just about lean limbs and toned tummies; Pilates is about keeping your body strong and connected so you can be ready to take on the world. We want to see where your "Pilates Bod" takes you this summer. Share your photos with us on Facebook and use hashtag #PilatesStrong, and you could win a $25 giftcard to lululemon!
---