Share the Pilates Love this Summer!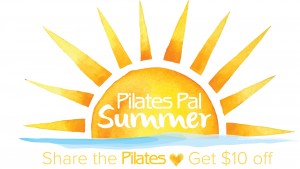 Some of the best clients we have at ABC Pilates are those who were referred to us by a friend or family member. That's why now through August 31, when you're a good Pilates Pal and refer a friend to sign up for our Learning It Package, both you and they will get a coupon for $10 off!
---
Don't let construction make you late!
Traffic alert! Construction on Crown Valley is ramping up this summer, so be sure check traffic with enough time before your classes and use alternate routes when possible.
---
Find Us on Yelp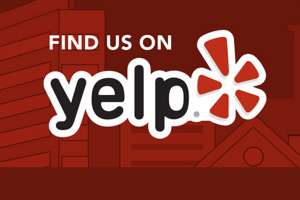 We think everyone deserves to feel the amazing health benefits of Pilates. Please help others find our studio by finding us on Yelp!
---