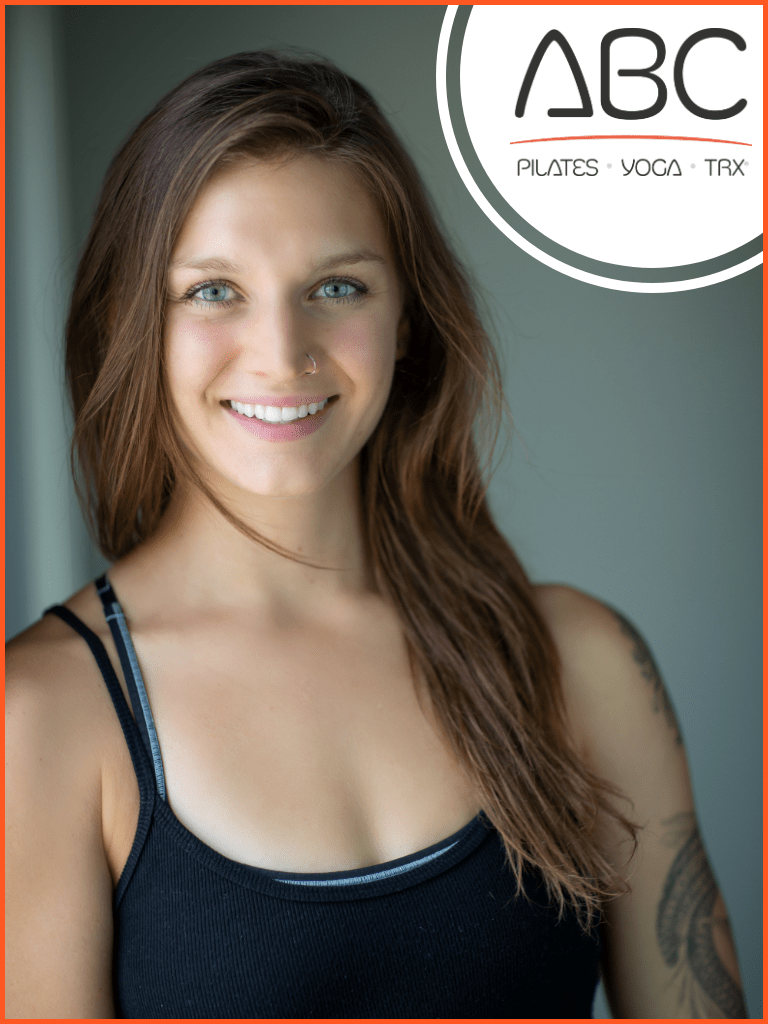 For Paige, yoga started out as a purely physical practice to supplement and improve
her many athletic interests. However, it didn't take long before she realized that yoga went way
beyond the physical, and deep into the mental and spiritual realms. At this point, she was
hooked and knew from the depth of her soul that yoga would forever be a part of her life. After
nearly 8 years of her own personal practice, she decided to follow her heart's calling and
become a yoga instructor herself, to positively change others' lives the way that yoga has
changed her own.
As a teacher, Paige first ensures that her students find proper alignment in poses, and
then, she strives to help them go beyond just the physical asanas and move deeper into their
breath practice so they leave feeling at peace with themselves and the world around them. She
meets her students where they're at and helps them build from there, setting up a strong, solid
foundation from which to grow and develop as a human being. Her goal is to encourage people
to adopt a yoga lifestyle both on and off the mat, in order to achieve a true balance of mind,
body, spirit. She firmly believes that yoga has the power to change the world, one breath at a
time.
---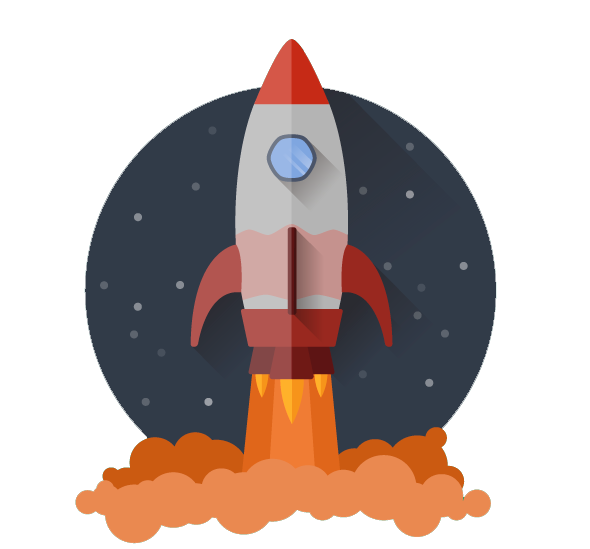 FUN FACT ABOUT PAIGE:
Paige studied aerospace engineering in college!
---
Favorite Recipe: Veggie Enchiladas
Ingredients for Sauce:
– 2 pounds fresh tomatillos, husked and quartered
– 1 medium white onion, coarsely chopped
– 2 garlic cloves, chopped
– 1 jalapeño, seeded and coarsely chopped
– 2 cups vegetable stock
– 1/2 cup chopped cilantro
– Salt and freshly ground pepper
Ingredients for Enchiladas:
– 2 cups butternut squash, diced ( 1/2-inch)
– 2 tablespoons extra-virgin olive oil
– Salt and freshly ground pepper
– 1 medium onion, finely chopped
– 2 shallots, minced
– 2 cups frozen corn kernels
– 2 cups finely chopped Lacinato kale
– 1 cup canola oil
– 12 corn tortillas
– Sliced avocado and red onion, cilantro leaves and toasted pumpkin seeds, for serving.
How to Make It:
Step 1
In a large saucepan, combine the tomatillos, onion, garlic, jalapeño and stock and bring to a simmer. Cook over moderate heat until the vegetables are tender, about 15 minutes. Transfer the mixture to a food processor, add the cilantro and puree until smooth. Season with salt and pepper.
Step 2
Preheat the oven to 400°. In a small baking pan, toss the squash pieces with 1 tablespoon of the olive oil and season with salt and pepper. Roast for 15 minutes, until tender. Remove the squash from the oven and lower the temperature to 375°.
Step 3
Meanwhile, in a large skillet, heat the remaining 1 tablespoon of olive oil. Add the onion and shallots and cook over moderate heat until softened, 5 minutes. Add the shiitake and cook until lightly browned, about 6 minutes. Add the corn and kale and cook until the kale is wilted, 5 minutes. Add the squash and season with salt and pepper.
Step 4
In a large nonstick skillet, heat the canola oil. Dip 1 tortilla into the hot oil and cook just until pliable, turning once, about 10 seconds. Drain the tortilla on paper towels and repeat with the remaining tortillas.
Step 5
Spoon 1 cup of the tomatillo sauce into a 9-by-13-inch glass or ceramic baking dish. Arrange all of the
tortillas on a work surface and divide the filling between them. Roll up the enchiladas and arrange them in the baking dish, seam sides down. Spoon 2 cups of the sauce on top. Cover the dish with foil and bake for about 25 minutes, until the enchiladas are heated through. Serve with avocado, red onion, cilantro, and pumpkin seeds.