I was first introduced to the Pilates Method while job searching during relocation from Toronto, Canada, to Los Angeles.  Having worked in the fitness industry as a personal trainer since completing the Fitness Specialist Certification Program at Orange Coast College; my passion for fitness and a search for a new challenge made me a natural candidate for the Pilates Teacher Training Program.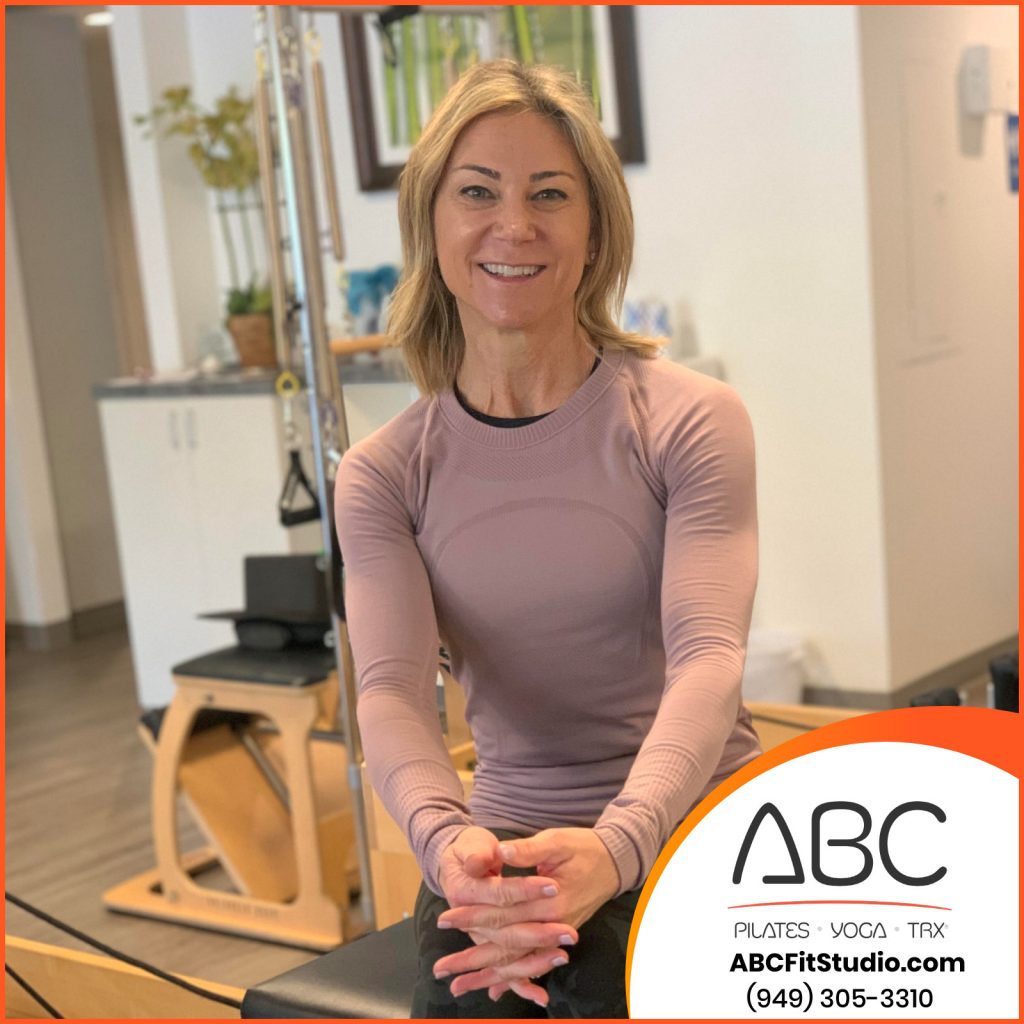 I am trained in the Classical Pilates Method and even got to study under world-renowned master teachers Ron Fletcher, Kathy Corey, and Rael Isacowitz. Inspire by the energy and enthusiasm of my teachers as well as the positive changes in my own body, I have since been sharing my love of Pilates.  I strive to give my clients efficient and effective workouts, with a focus on correct form and technique. I especially love the challenge of teaching clients from all fitness levels, beginners through advanced practitioners. I am passionate about sharing the positive benefits of Pilates including better posture, flexibility, and strength to handle the daily stresses of life!  I continue to grow as an instructor by attending workshops and classes from many leaders in the industry.
A few fun facts about Megan
Countries lived in:
England, USA, Canada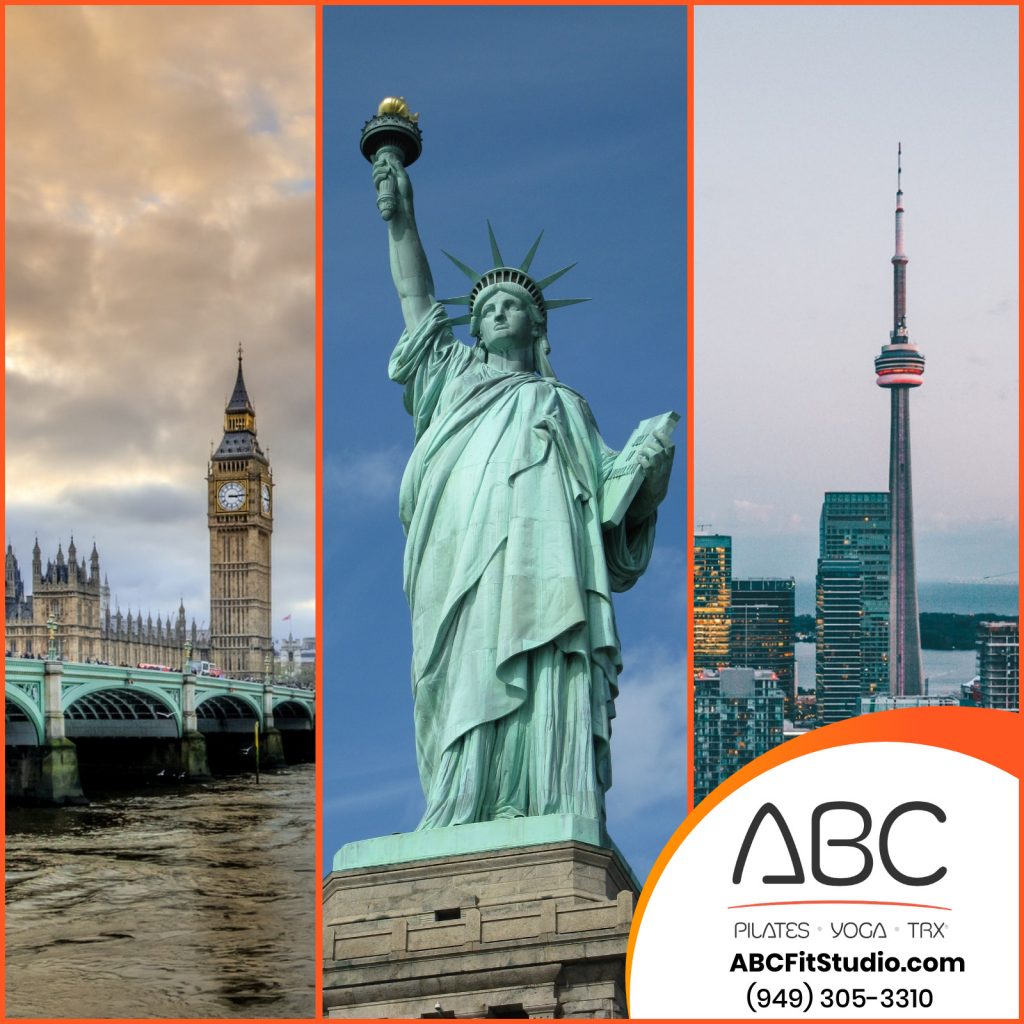 First concert:
Aerosmith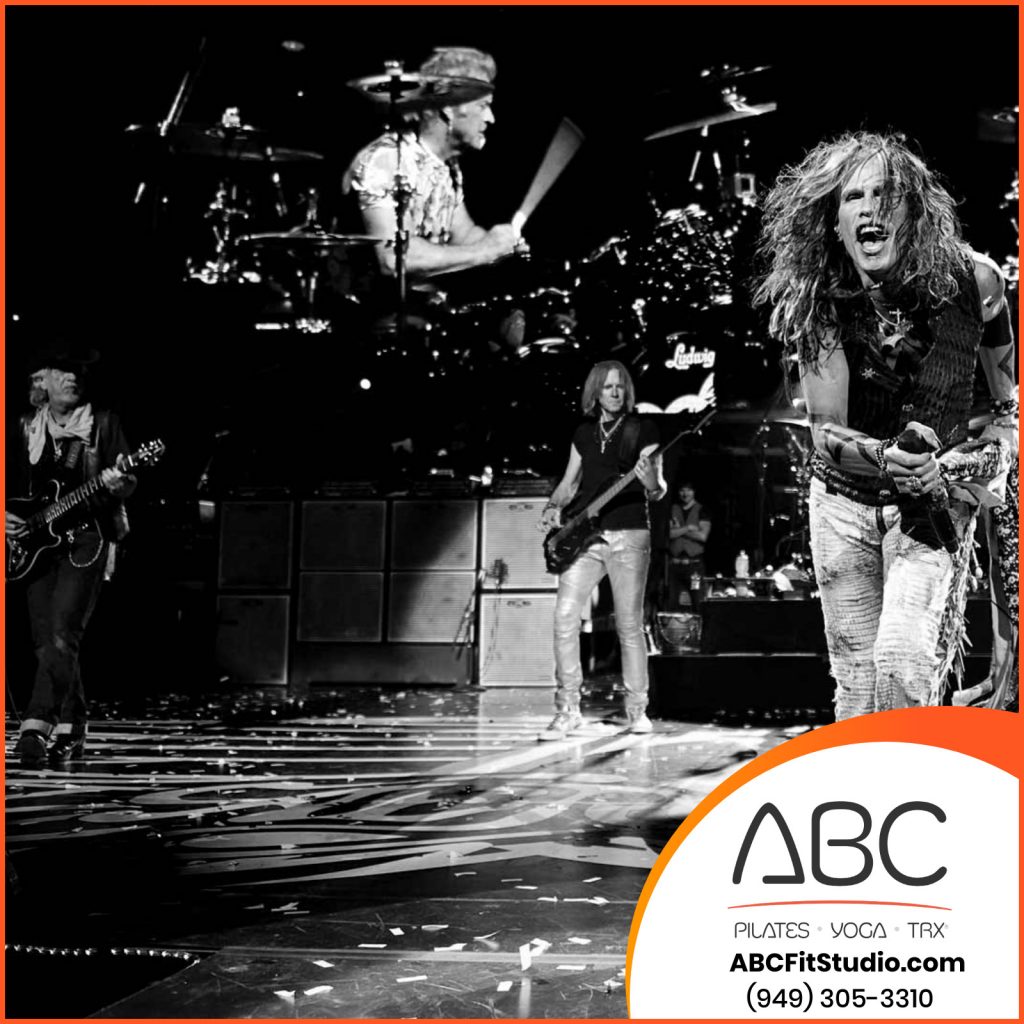 Favorite movie:
White Christmas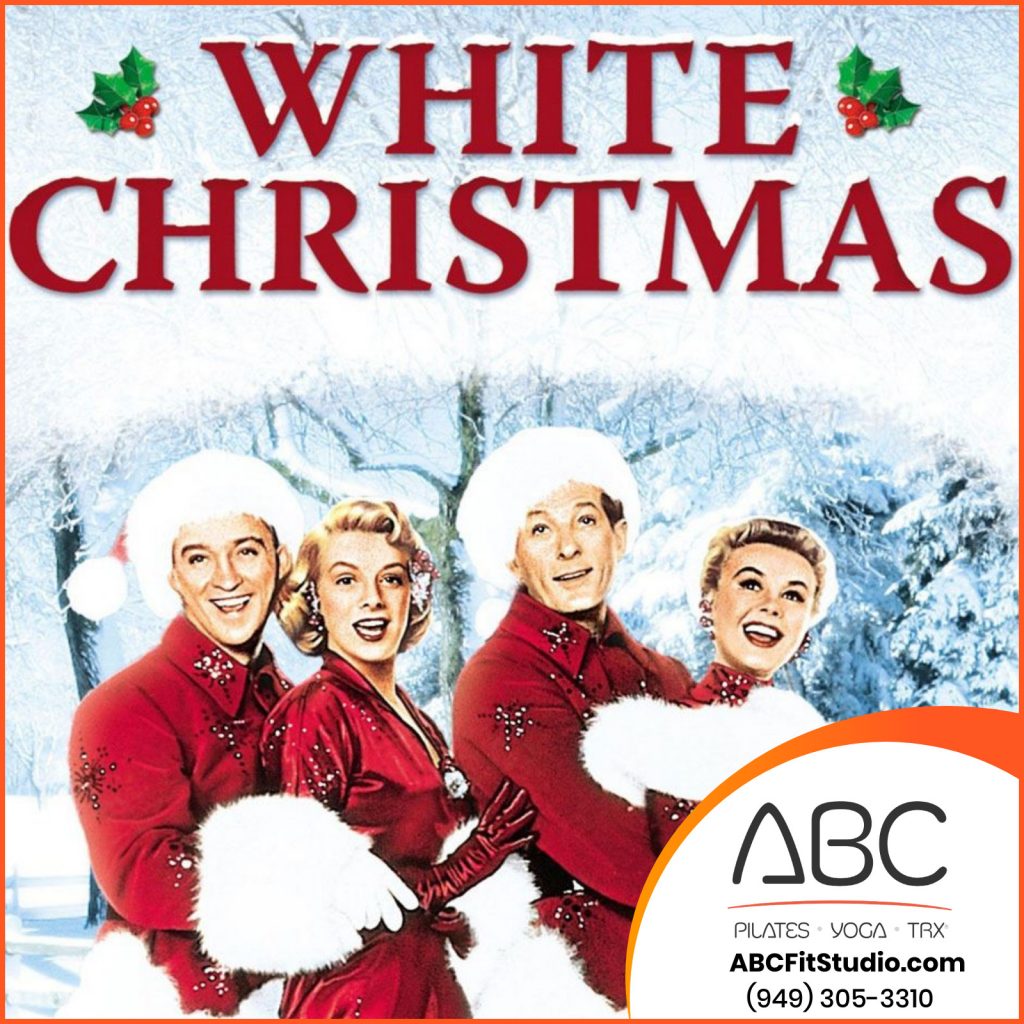 Favorite Pose:
The Teaser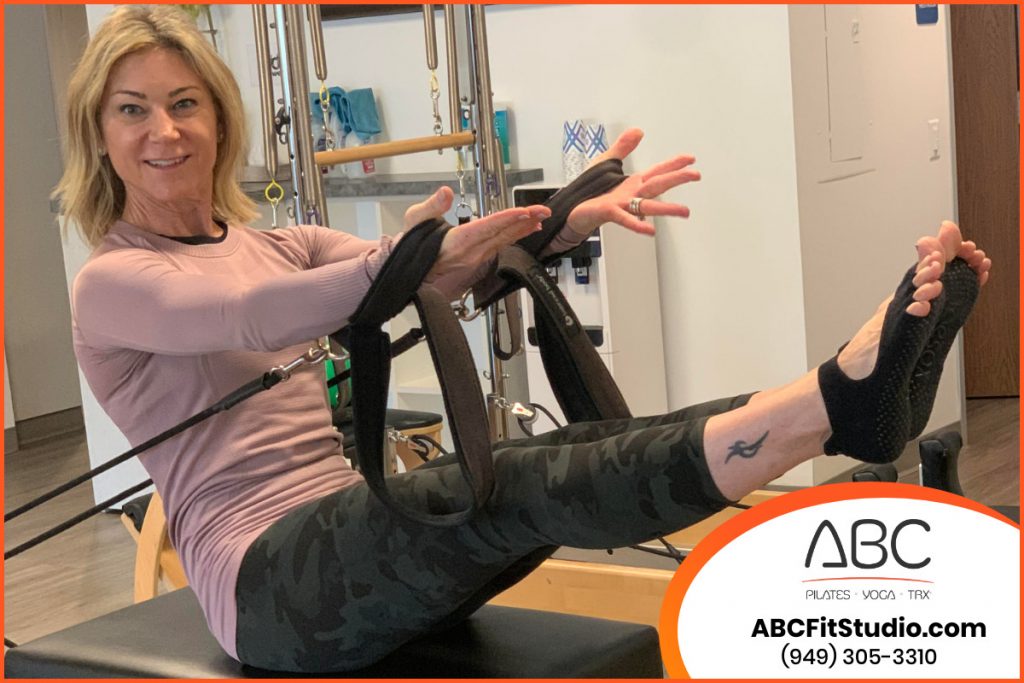 ---
Her Client Spotlight
Megan chose Jim Hurst as her spotlight client because is so consistent and always smiling with a great attitude. He is such a pleasure to have in class and brings joy and good energy into the studio.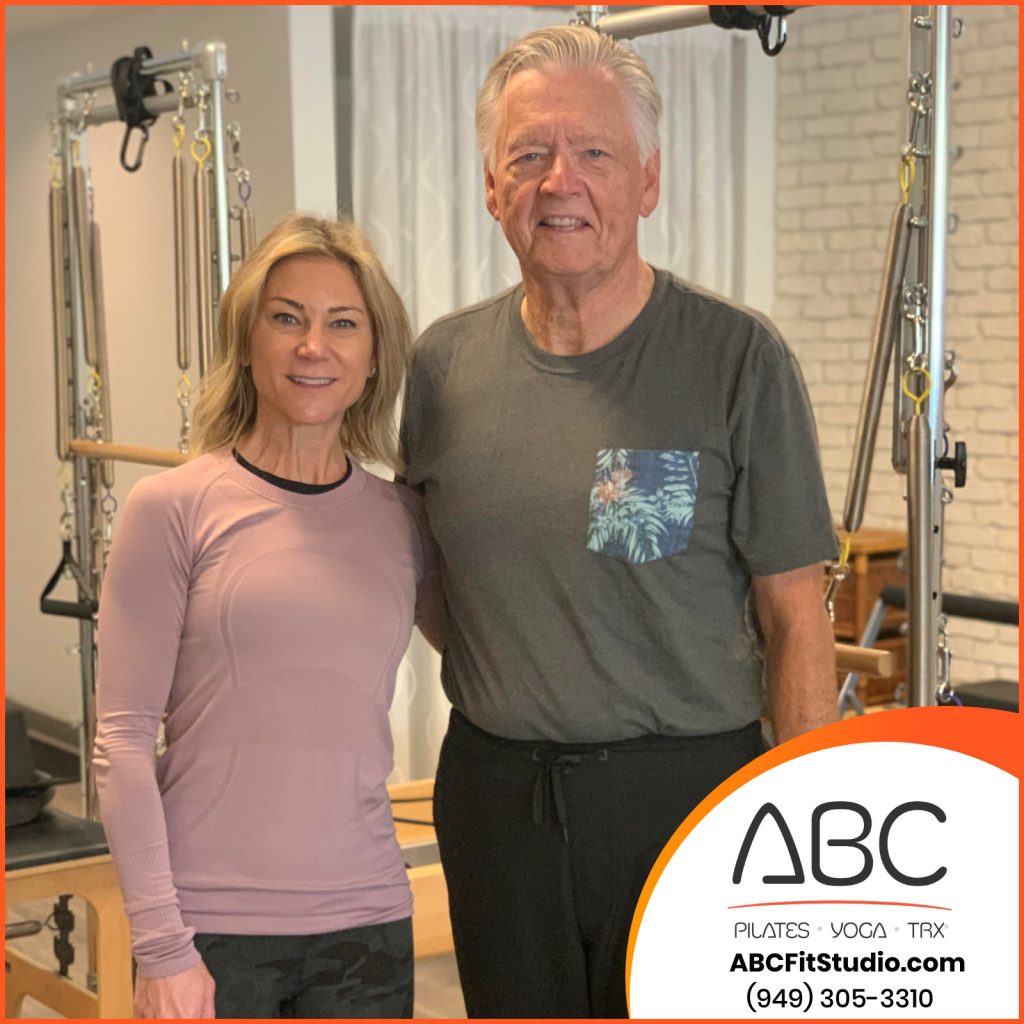 ---
Favorite Recipe: Whole30 Zuppa Toscana
A rich, creamy, filling Zuppa Toscana that's healthy and Whole30. With tender potatoes, kale, easy homemade Italian sausage, and bacon, this Whole30 soup recipe is loaded with flavor and the perfect one-pot meal.
Ingredients
4 slices Whole30-compliant bacon cut into about 1/2″ pieces
1 pound Italian sausage made from below recipe or storebought
1/2 teaspoons crushed red pepper flakes
4 medium yellow potatoes about 1 pound 3 ounces, diced into bite-sized pieces
1 medium white or yellow onion diced
2 tablespoons garlic minced, about 4 cloves
4 cups chicken stock
1/2 bunch kale stems removed and leaves chopped, 4 cups
1 can coconut milk
Salt and pepper to taste
Homemade Whole30 Italian Sausage
1 pound ground pork
1 tablespoon red wine vinegar
1 teaspoon salt
1 teaspoon black pepper
1 tablespoon fresh chopped parsley or 2 teaspoons dried
1 teaspoon garlic powder
1 teaspoon onion powder
1 teaspoon dried basil
1 teaspoon paprika
1 teaspoon red pepper flakes
1/4 teaspoon ground fennel seed optional
pinch dried oregano
pinch dried thyme
Instructions
If making Italian sausage: combine all ingredients in a bowl and mix well. Alternately, combine all ingredients in the saucepan and stir well when browning.
In a Dutch oven or heavy-bottomed medium pot over medium heat, add Italian sausage and sprinkle crushed red pepper flakes over. Use a spoon to break up the pieces. When browned and cooked through, drain and set aside.
Cook the bacon pieces in the same Dutch oven over medium heat until crisp, about 5-10 minutes. Remove the crisp bacon and set aside – don't get rid of the bacon fat! Stir in the onions and garlic; cook until onions are soft and translucent, about 5 minutes.
Pour the chicken broth into the Dutch oven with the onions and garlic, and bring to a boil over high heat. Add the potatoes, and boil until fork-tender, about 10-20 minutes. Reduce the heat to medium and stir in the coconut milk and the cooked sausage; heat through. Add the bacon and the kale into the soup just before serving and cook 'til the kale is bright green and softened. Add salt and pepper to taste.