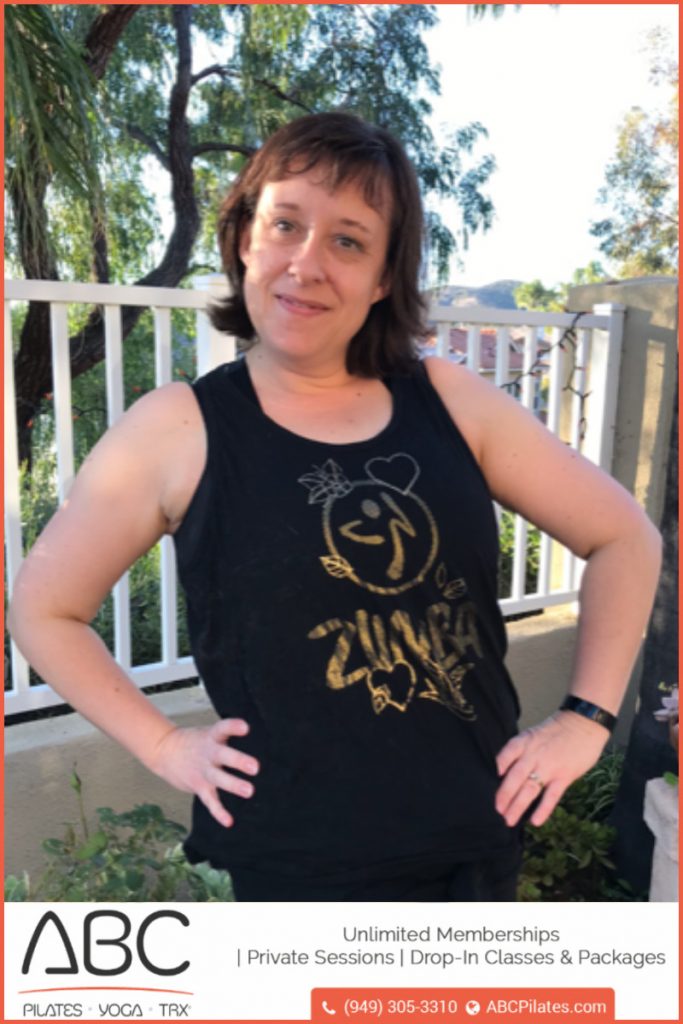 Linda Kargel has been teaching Zumba for over a year but has been in love with it for over 9 years. She was a dance major with a music minor at the University of California Fullerton.  Linda has also taught dance for over 10 years.  Dance is a huge part of her life and she loves to share the happiness that it brings to all. 
---
A few fun facts about Linda
---
She worked at Disneyland for 5 years.  She actually didn't dance there, she scooped ice cream and served hamburgers.  Also, she is a huge New Kids on The Block fan and I will never miss a concert.  She waited 27 years but finally met Donnie Wahlberg.  That was number 1 on her bucket list!
---

Her Client Spotlight
Linda has picked her entire class as her client spotlight. "They are all amazing and I would not be
able to pick out just one student."

Favorite Recipe: Mini Taco Cups
How to Make It
Ingredients:
cooking spray
3 spray(s)
canned diced tomatoes
15 oz

WW Reduced-fat shredded
Mexican style blend cheese
½ cup(s)
canned black beans
15 oz, rinsed and drained

uncooked onion(s)
1 small, chopped

frozen corn kernels
¾ cup(s), thawed

sweet red pepper(s)
1 small, finely chopped
cilantro
2 Tbsp, chopped

reduced-sodium taco seasoning
2 Tbsp
flour tortilla(s)
8 medium

table salt
½ tsp

uncooked 99% fat-free ground turkey breast
1 pound(s)

canned chipotle peppers in adobo sauce
1 tsp, chopped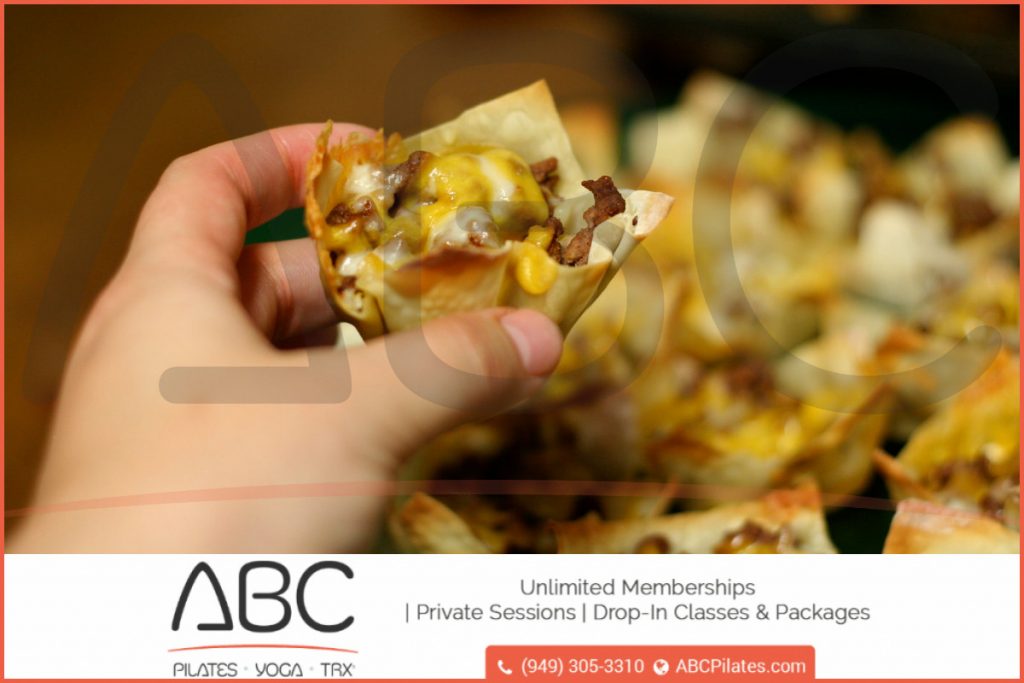 Instructions:
Preheat oven to 400°F. Lightly coat one side of tortillas with cooking spray; gently pleat and place 1 tortilla, sprayed side down, in each of 8 large muffin cups. Bake until crisp, 12–15 minutes; remove and let cool.
Meanwhile, coat a nonstick skillet with cooking spray; set over medium-high heat. Add turkey, onion, and pepper; cook, breaking up turkey until turkey is cooked through and onions are soft and translucent about 8 minutes.

Add taco seasoning, salt, and chipotle; stir to combine. Add tomatoes, beans, and corn; heat through. Spoon about 3/4 cup filling into each tortilla cup; sprinkle with cheese and cilantro and serve.

Serving size: 1 taco cup