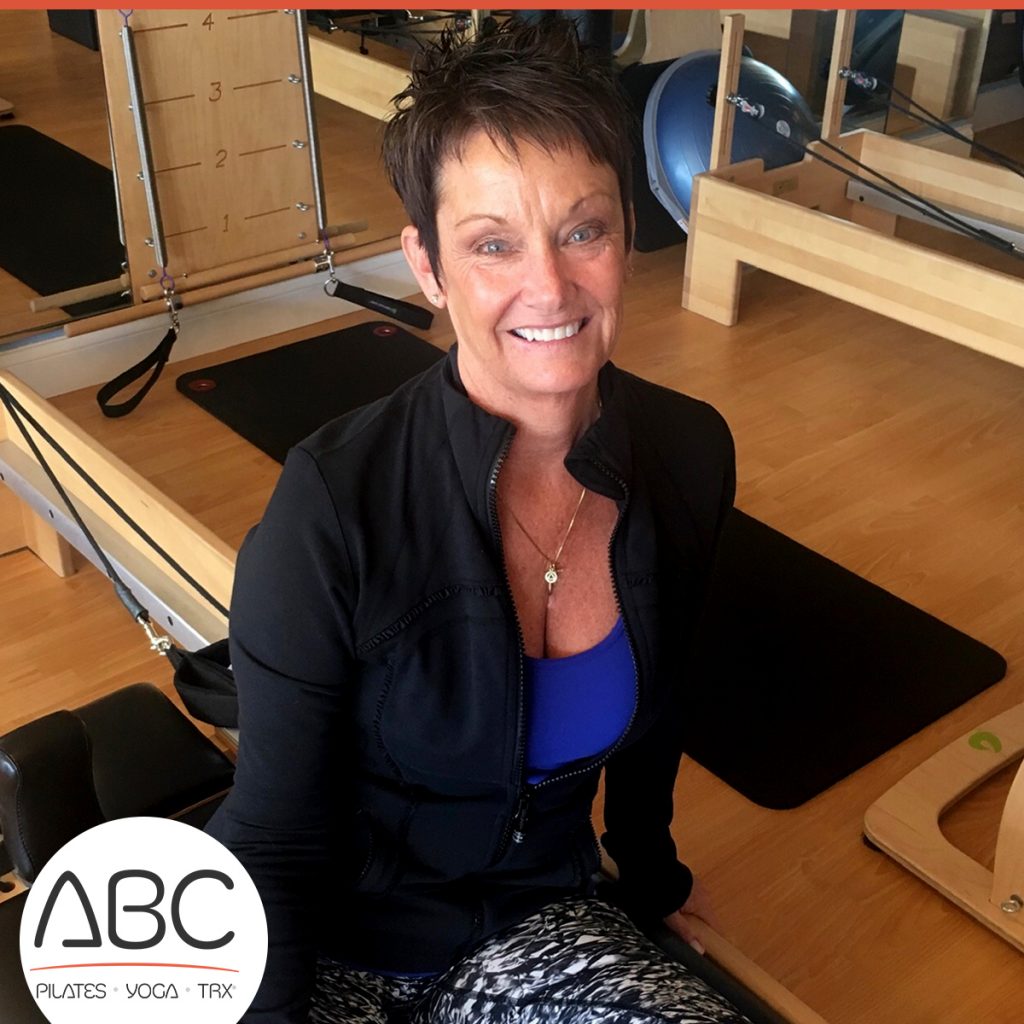 We are so excited to welcome Colleen Gray to our studio! 
Back in 2005, a hip injury left Colleen with limited mobility and a lot of pain. After trying different methods to try and fix it, a friend told her about Pilates. Pilates worked where everything else failed, and she's been passionate about it ever since. 
After training for two years with a master trainer, Colleen decided on a new career path. She enrolled in the STOTT instructor program and got certified in Reformer Pilates. Since then, she was also formally trained in Chair, Cadillac, Barrel, Advanced Reformer, and Mat. She is also dually Barre certified. 
Colleen continues to take workshops and classes to keep herself informed and up to date. Her classes run from restorative, to traditional, to contemporary. You'll walk away feeling challenged and balanced. Make sure to jump into one of Colleen's many Pilates Reformer classes from 6:30 am to 11:30 am on Wednesday mornings! 
Join Colleen in her next class at ABC FIT STUDIO!
Click to join Colleen for a class!!
Fun Facts About Colleen:
Colleen worked for Olivia Newton-John as VP of Corporate Stores back in the '80s when she owned a company called Koala Blue.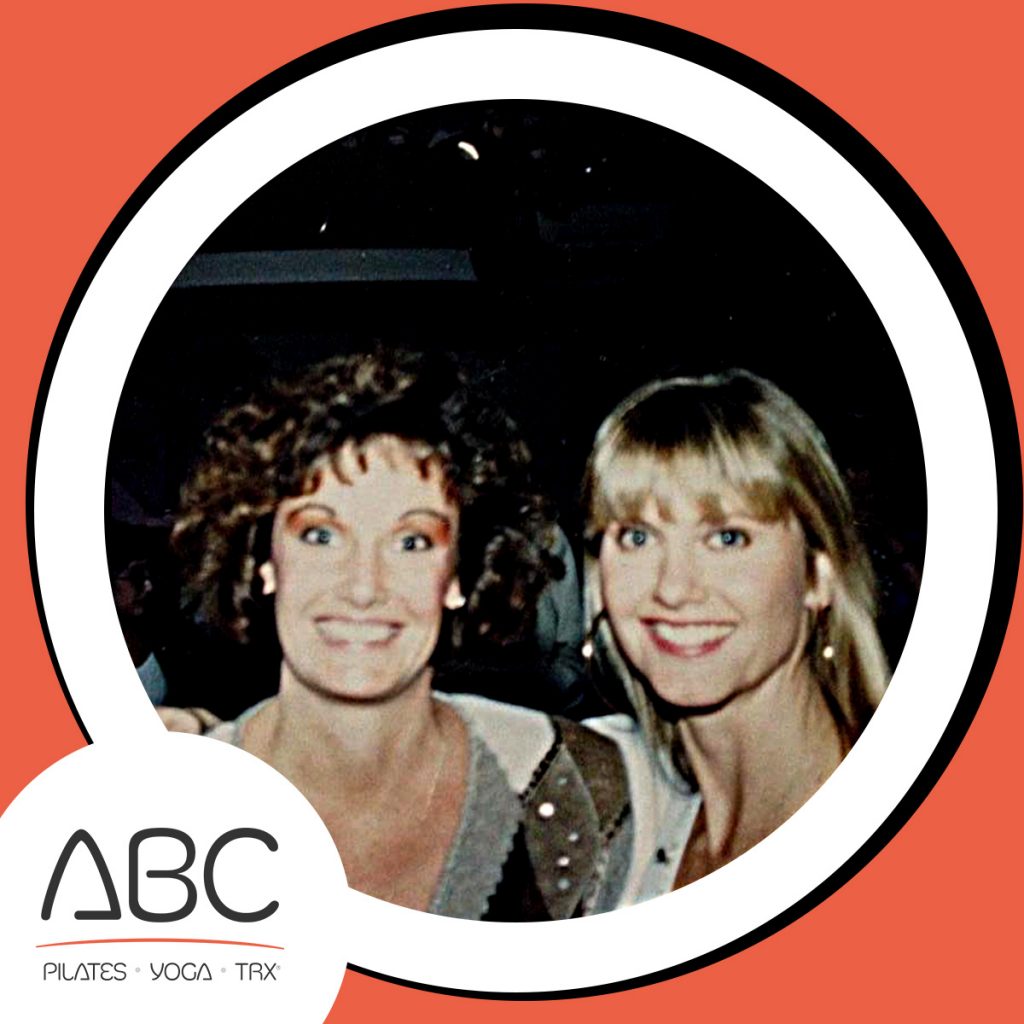 After being friends in high school, she reconnected with her husband at their 10-year reunion and got married 6 months later.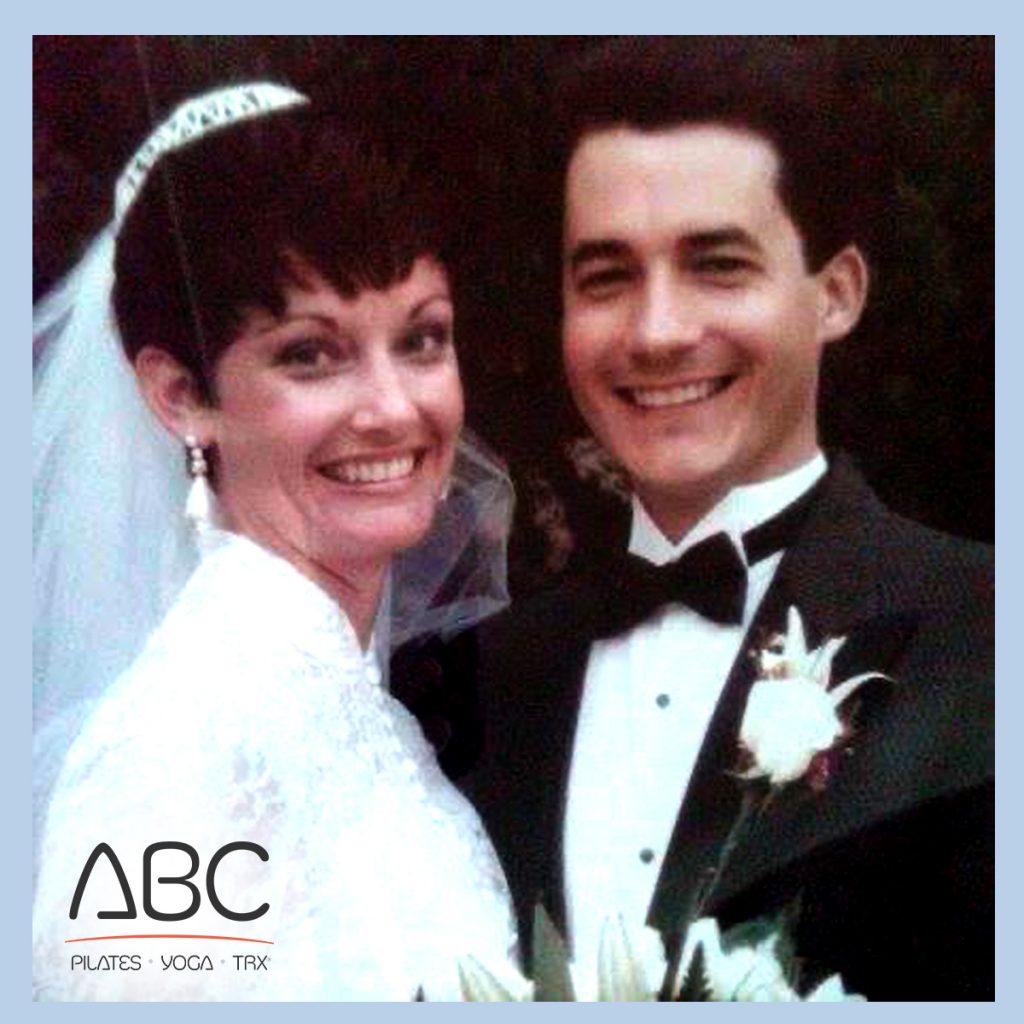 She's trained in the Pilates Suspension Method which incorporates TRX into Mat Pilates.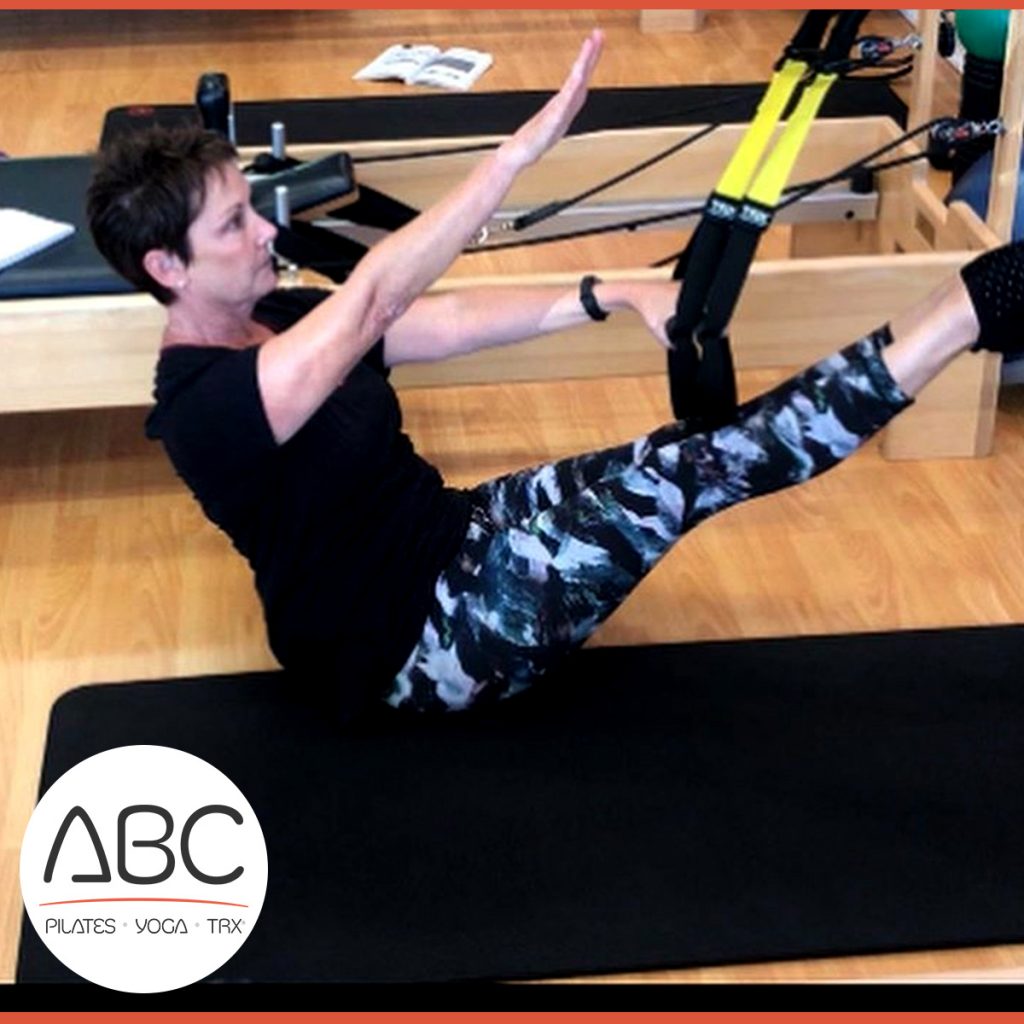 ---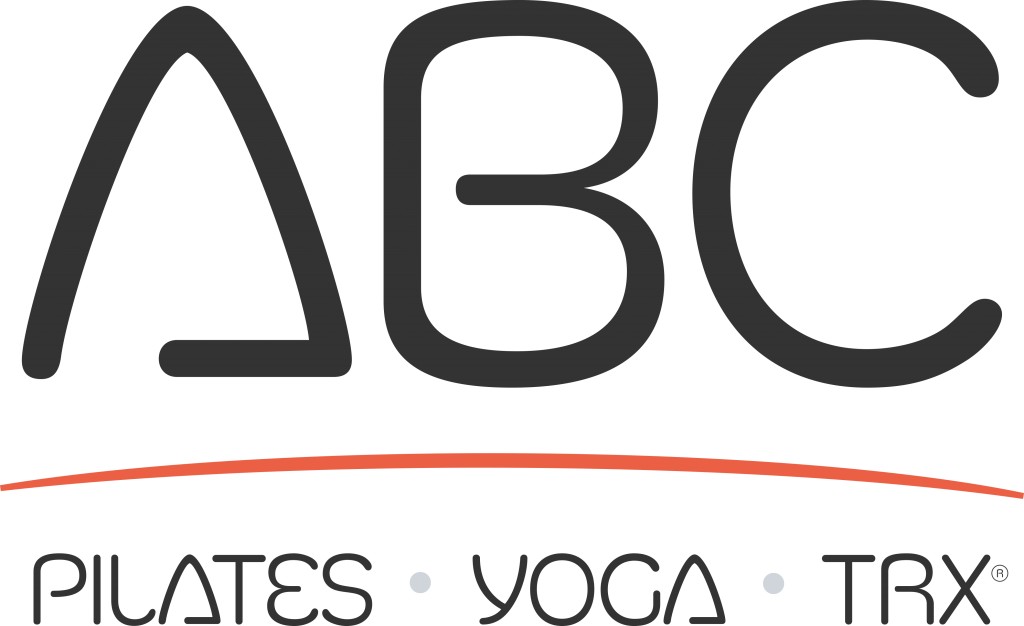 Looking to try something new and to belong to something spectacular? We have just what you need! Our space, instructors, and clientele are second to none! Come witness the benefits of Pilates and yoga and watch your body (and your confidence!) transform!
Visit our Facebook page at https://www.facebook.com/theabcfitstudio or