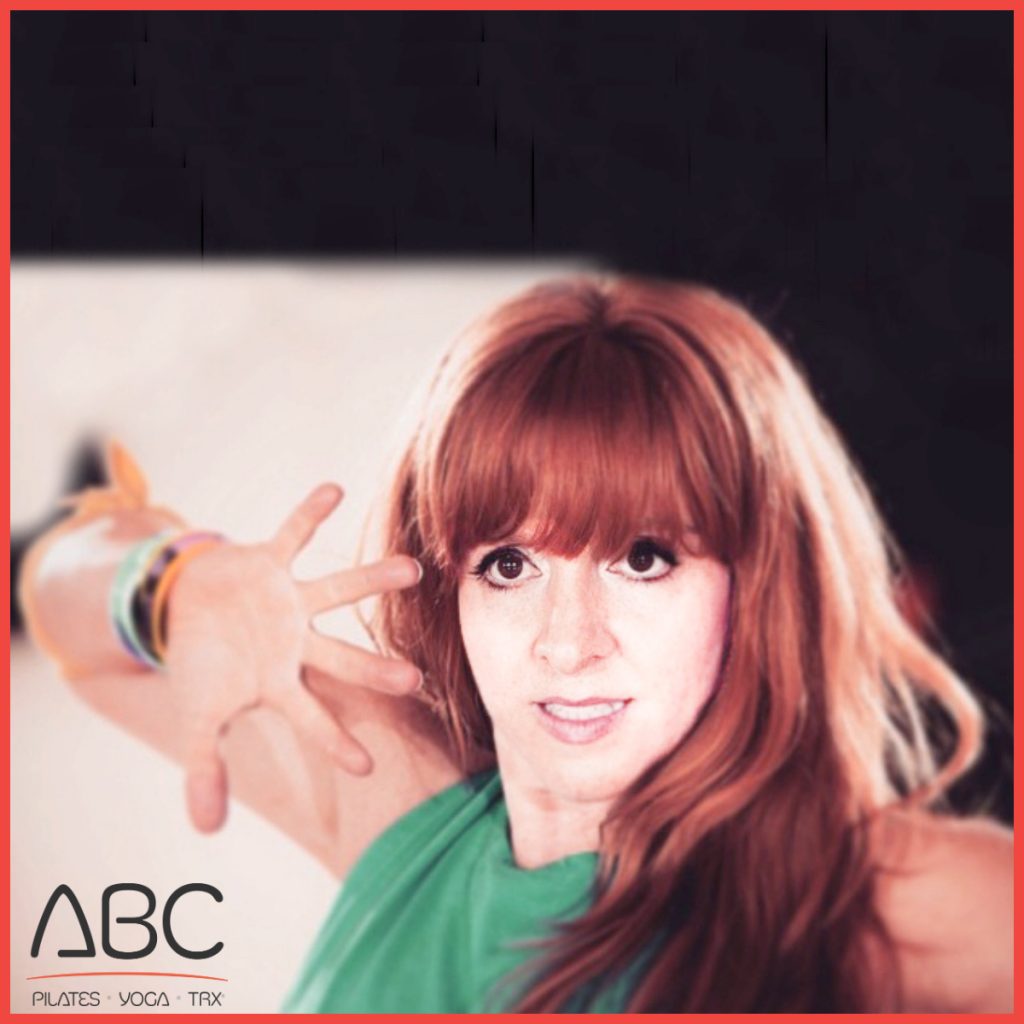 ABC Fit Studio is so excited to have Alica Arroyo join our team of instructors! Alicia has been teaching group fitness for 14 years and has been licensed to teach Zumba for a little over 13 years. In that span of time, she has also taught most group fitness formats that include sculpting, barre, mat pilates, and just about any dance format. As a Zumba instructor, Alicia was licensed to present for Zumba in 2010 as a "Zumba Jammer" teaching original choreography to other instructors to help provide them with fresh original material for their own Zumba classes. This included hosting 3-hour workshops at least once a month, in addition to teaching about a dozen weekly Zumba classes (pre-covid). Alicia has hosted nearly 200 of these workshops. She also appeared on the Zumba DVD in 2010 and many promotional TV spots for Zumba Fitness. Alicia has also had some pilates reformer training through Balance Body and has been AFAA certified since 2006. Alicia lives in Rancho Santa Margarita with her husband of 26 years and has four children, three sons, and one daughter. Her two oldest boys are away at college. Make sure to hop in for some Strength+Balance+Core, Zumba, or Booty Blast on Tuesday & Thursday mornings with Alicia!
---
Fun Facts About Alicia Arroyo
---
Fun Fact #1
Alicia has homeschooled her kids for 6 years. Her two oldest sons who graduated got full scholarships to Chapman and Stanford University. Her oldest son graduated from Chapman as their first Rhodes Scholar and is currently in Oxford England.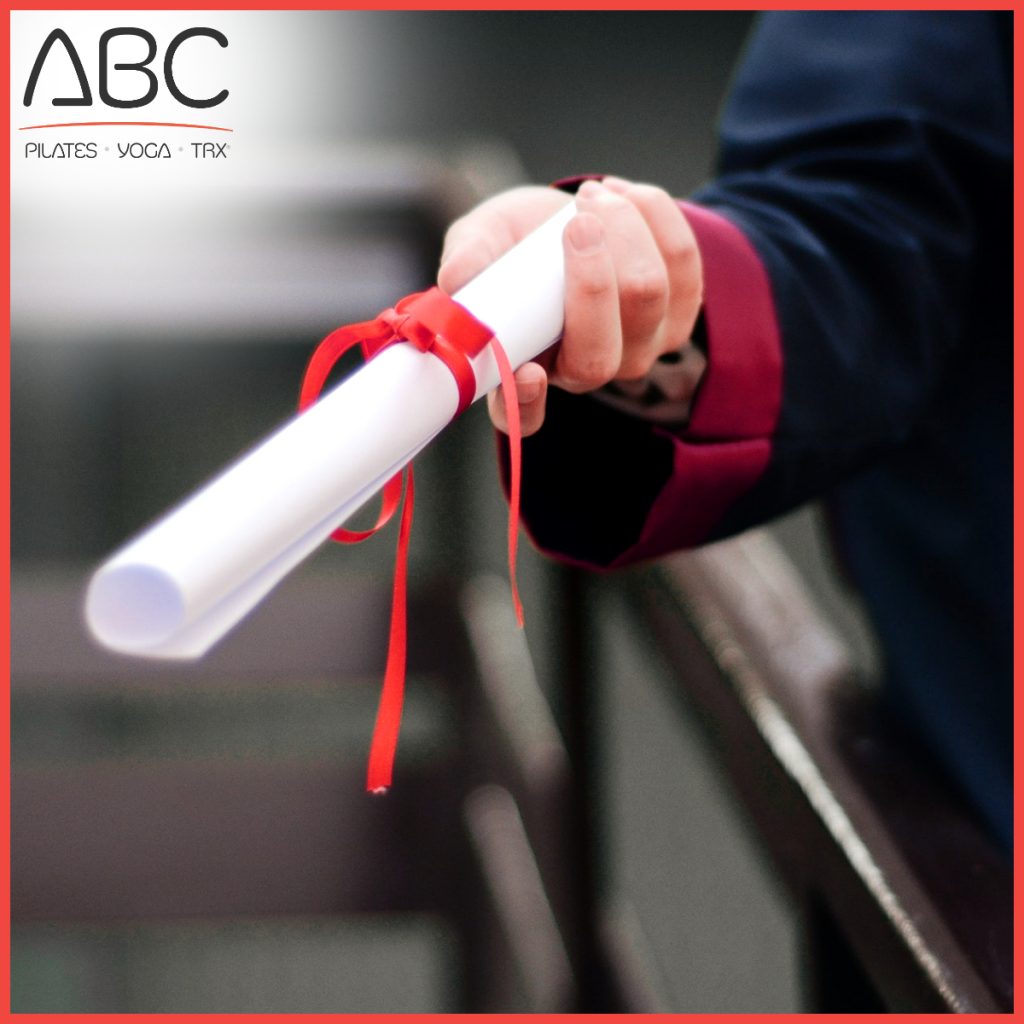 Fun Fact #2
Alicia was born in Mexico and came to CA when she was 8 years old. She is fluent in Spanish.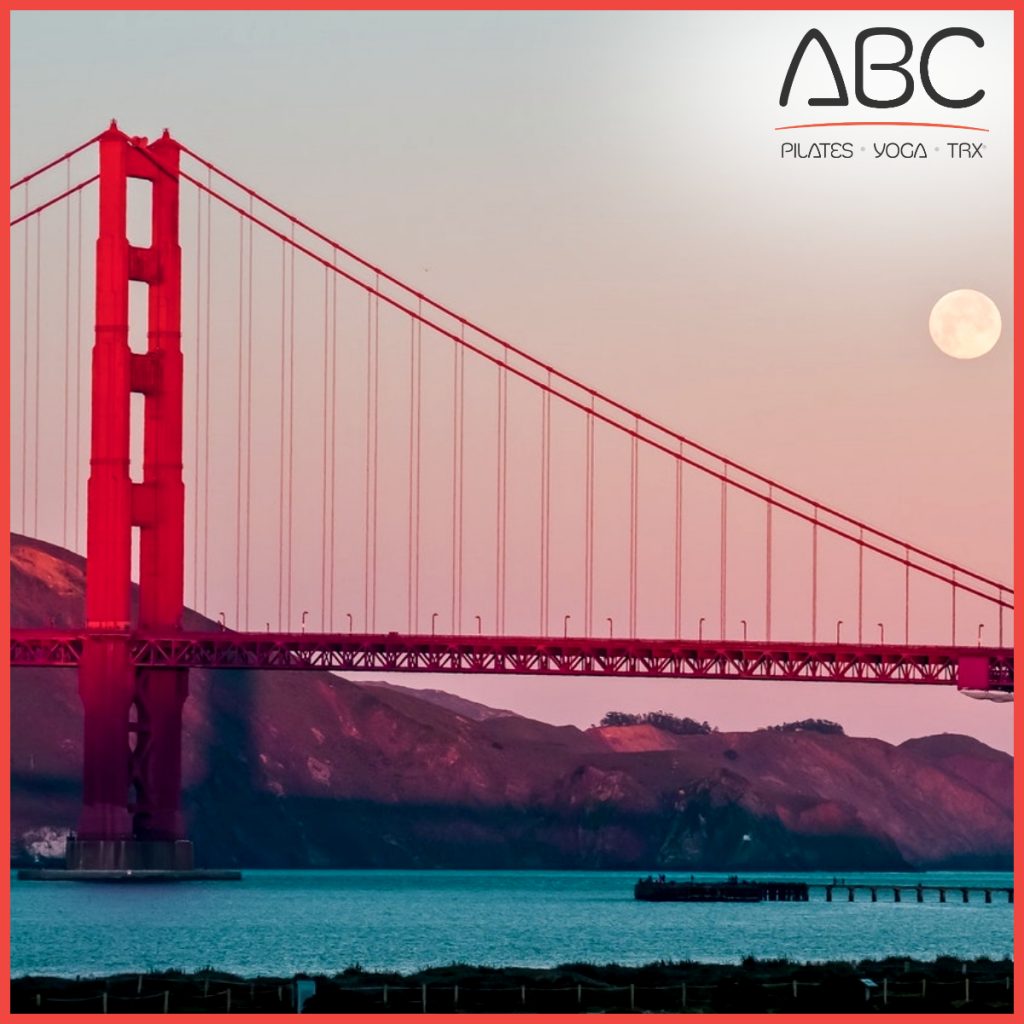 Fun Fact #3
Alicia used to be in kid's plays and sang and acted in them that toured So. CA in the early '80s. They were called Kids Praise and she was featured in their album recordings and Videos too.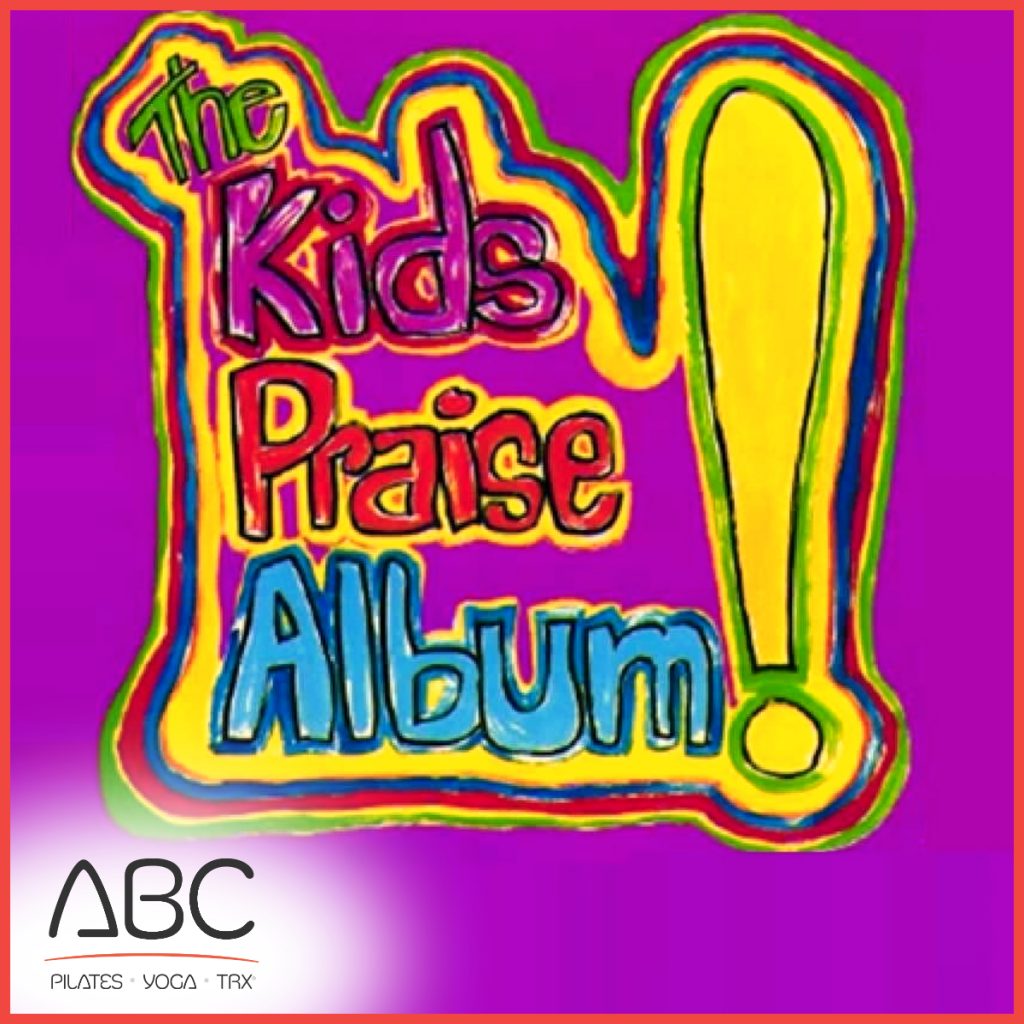 Fun Fact #4
Our amazing Studio Manager Julianne was in the 2010 Zumba DVD's with Alicia and they have been friends ever since!
---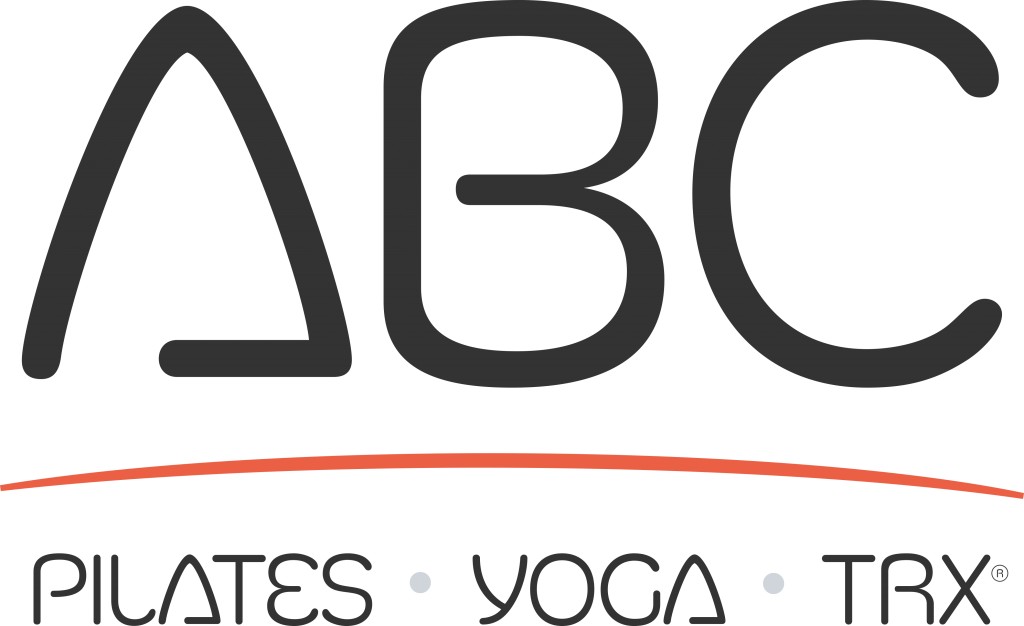 Looking to try something new and to belong to something spectacular? We have just what you need! Our space, instructors, and clientele are second to none! Come witness the benefits of pilates and yoga and watch your body (and your confidence!) transform! Visit our Facebook page at https://www.facebook.com/theabcfitstudio or give us a call at 949.305.3310 to get started!