New Classes Added to Schedule
We're adding more of what you love in 2017! We've added four more Pilates Restorative classes to the schedule (Monday & Friday at 1 PM, Tuesday & Thursday at 12 PM, as well as another Yoga class on Wednesday at 10:30 AM! Pilates Barre is also coming back soon, so check the schedule for that.
---
Parking Structure Construction Starting Soon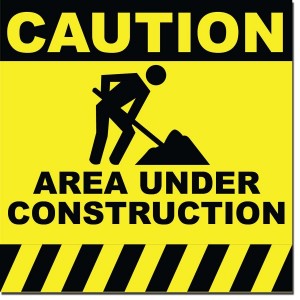 Please note that our parking structure will be undergoing some major-yet-much-needed updates starting in the next few months. While we'll let you know when construction is officially set to begin, why not get into the habit now of getting here early? We don't want you to feel rushed or miss warm up because you can't find a spot; please allow time for parking!
---
Rausch PT Wellness Members Save Big With ABC Pilates

Our friends at Rausch Physical Therapy & Sports Performance understand the importance of total body health, which is why they offer patients access to exceptional physical therapy, Pilates and therapeutic massage—all under one roof. Now, with the new Rx Wellness Membership plan, you can enjoy a complimentary massage every month plus members-only perks and discounts, such as $20 off all ABC Pilates memberships!
Click the button below to learn more, or ask Julianne (julianne@abcpilates.com) how you can get signed up today!
---