March 17 Update:
????

Please be advised that ABC Fit Studio will be closed, effective immediately.
➡️

We will be closed for two weeks and re-evaluate.

If we can help with at-home care or exercises, or answer any questions, please call us at (949) 305-3310
????

????

????

 We are in the midst of an unprecedented global health emergency we are trying to do our part to flatten the curve! We do NOT take this decision lightly. We apologize for any inconvenience. In the meantime – we wish everyone health and saf

ety during these challenging times and look forward to welcoming everyone back soon!
---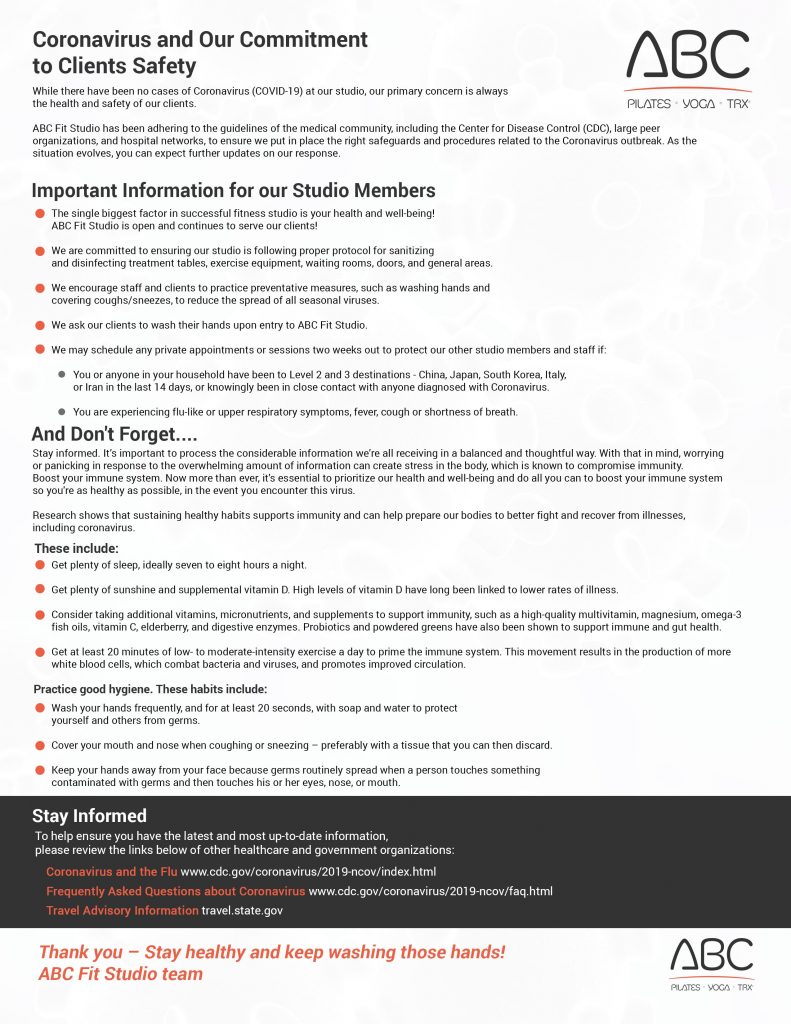 ---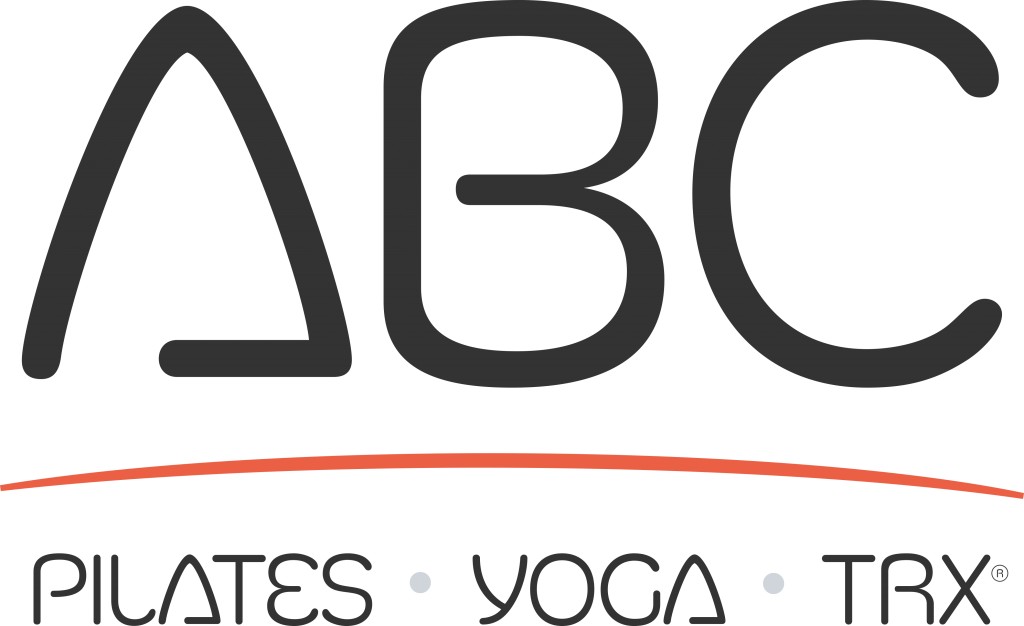 Looking to try something new and to belong to something spectacular? We have just what you need! Our space, instructors, and clientele are second to none! Come witness the benefits of pilates and yoga and watch your body (and your confidence!) transform!
Visit our Facebook page at https://www.facebook.com/theabcfitstudio or give us a call at 949.305.3310 to get started!