Sign Up for the Back-to-School Fitness Challenge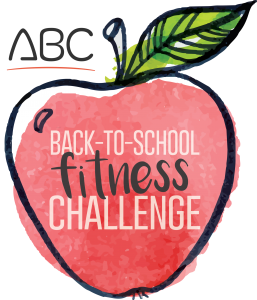 For Loving It & Learning It MEMBERS ONLY. It's Back-to-School time, and not just for your kids! Brush up on your ABC (Pilates!) and enjoy a little healthy competition by signing up for our "Back-to-School Fitness Challenge!" You'll get two assignments each week (e.g. "Take an ABC Yoga class" or "Post your healthy breakfast in our Facebook group.") Complete your homework and get a sticker on your in-studio homework chart! The student with the most assignments completed will win teacher's pet and get their NEXT MONTH'S MEMBERSHIP FREE!
---
Share the Pilates Love this Summer!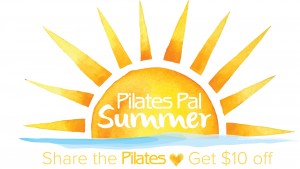 Some of the best clients we have at ABC Pilates are those who were referred to us by a friend or family member. That's why now through August 31, when you're a good Pilates Pal and refer a friend to sign up for our Learning It Package, both you and they will get a coupon for $10 off!
---