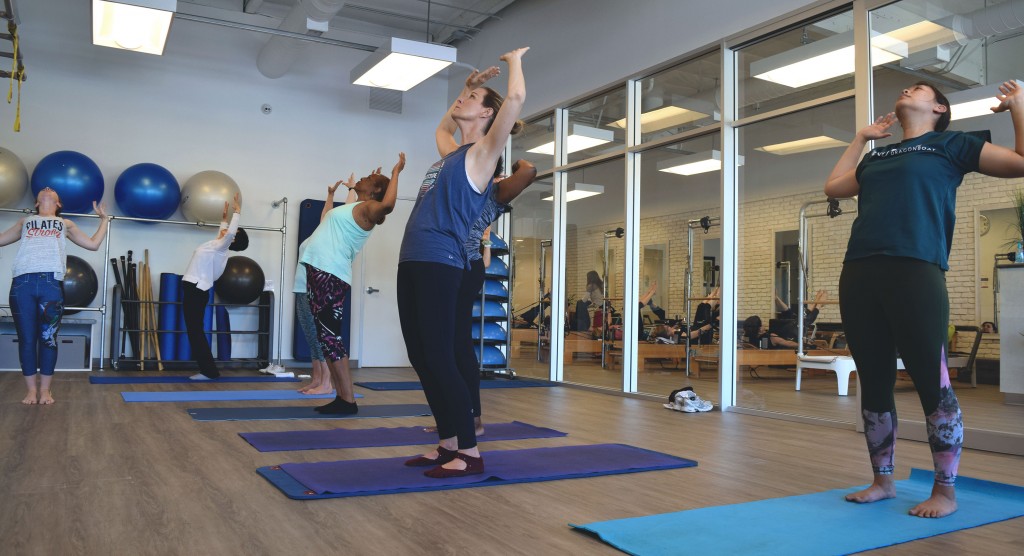 New Client Special
2 Free privates ($160 value) with your first Unlimited month membership at $179!!
———
Free Specialty Class
For new clients only
Specialty Classes include Yoga, TRX, Zumba, Barre, Pilates Barre and so much more! With so many classes to choose from, you'll never get bored working out at ABC.
---
Private Rates
Single private Session: $80
5 Private Sessions: $379
10 Private Sessions: $717
———
Semi-Private Sessions: (PER PERSON)
Single semi-private Session: $55 (per person)
10 semi-private Sessions: $519 (per person)
———
Pilates Packages
Group Class Drop in: $38
10 Group class Sessions:$357
———