Your feet have been on some big adventures.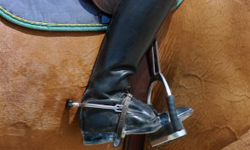 From trains, planes and automobiles.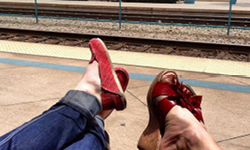 From mountains to the sea.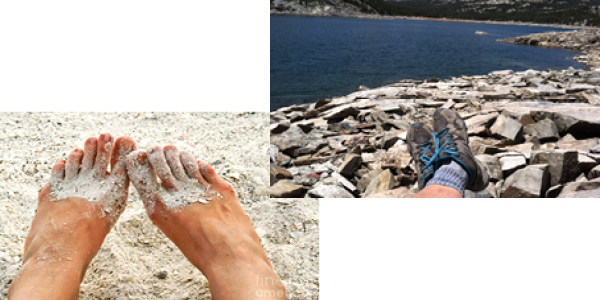 You and your feet have been some places.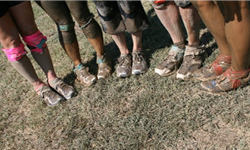 Creating a memory.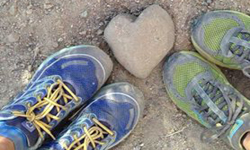 Now it's time to come back to the studio!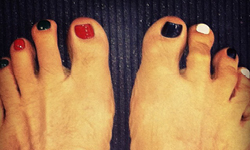 Some fancy footwork, jumpboard and TRX. 
For every part of you it will be a treat! 
But mostly for those happy little feet.