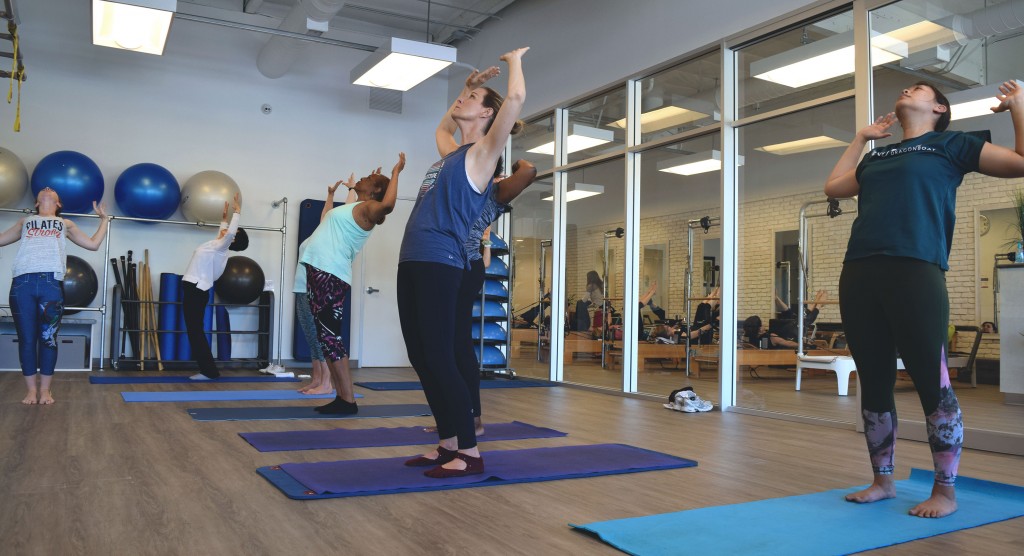 Whether you're a workout fanatic or just returning from injury, our "Specialty" Unlimited Membership will get you on track to achieving your health and fitness goals.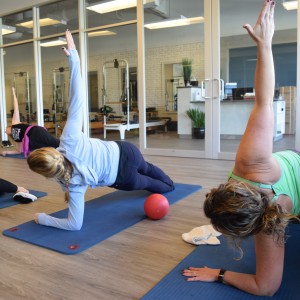 Specialty Unlimited Membership – $99/mo
Unlimited Specialty Classes every month. No contract, no limits!
Excludes all Reformer Pilates Classes
Need help? Call us at 
(949) 305-3310
---

ABC Fitness Studio (ABC Pilates) in Laguna Niguel Town Center is a friendly, non-competitive place where people of all ages and fitness levels can come to enjoy the amazing health benefits of meaningful exercise. Our beautifully designed studio houses two spacious rooms for group classes, two private training rooms, and a kids' playroom.
---
Why ABC?
Small class sizes, huge variety
ABC offers a wide variety of workouts categorized in two types of group classes: Specialty Classes and Reformer Pilates Classes.
Specialty Classes include Yoga (Therapeutic options), Mat Pilates, TRX®, Zumba, Barre, Meditation, core and strengthening, etc.
Reformer Classes include Beginner & Advanced Reformer Pilates, Tower, Therapeutic Reformer, etc.
Ever been packed so tight in a group class you could barely turn around without running into another student?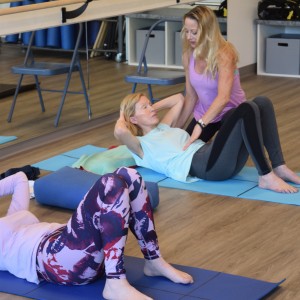 You're free to move in our light and bright Specialty Class room with a 10-student max. That means more room, more comfort, and more focus on you.
Truly unlimited memberships
Most fitness and Pilates studios offer monthly memberships, but many limit the number of classes you can take per month unless you pay more. With such a wide variety of classes to choose from, ABC offers two affordable and unlimited monthly memberships with simple, straightforward pricing.
Just want unlimited Specialty Classes?
Choose our Specialty Membership for just $99/mo
Want unlimited Specialty Classes and Reformer Pilates Classes?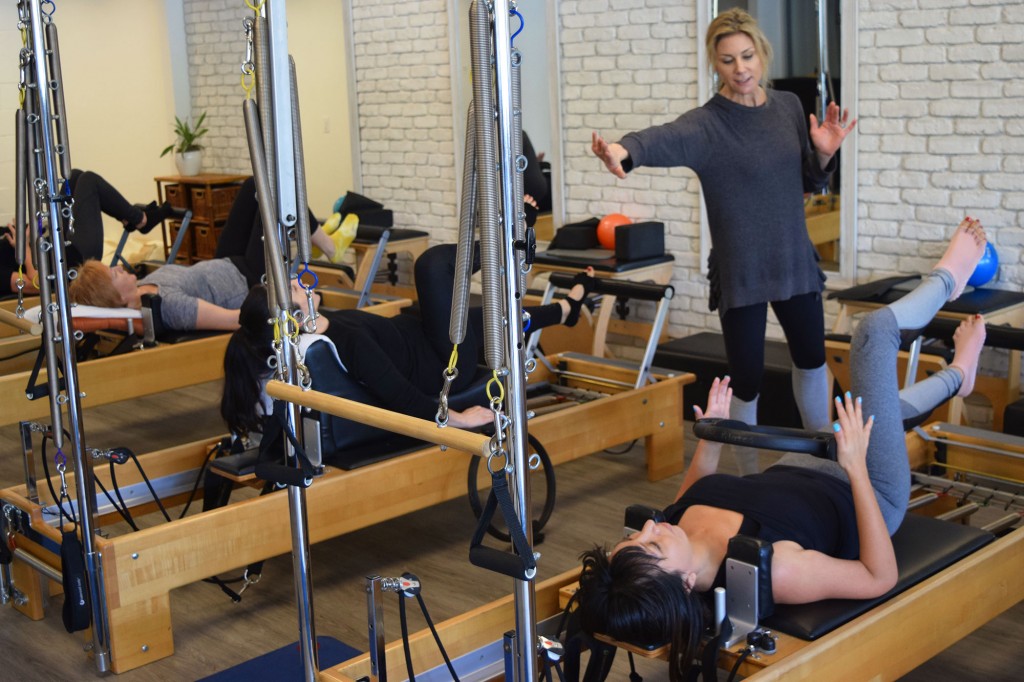 Our "Loving It" Membership unlocks unlimited Specialty and Reformer Pilates classes for $159/mo*
*Please note that for your safety and comfort, ABC requires clients who are new to Reformer Pilates to complete two private training sessions before joining group classes. Our New Client Learning It Package helps you feel confident and safe as you start your Pilates journey (and saves you $120!)
For more information about any of our memberships or for help signing up, call us at 
(949) 305-3310

today!
---