All our teachers not only bring years of experience with them but their own unique voice to the practice. Our studio is a friendly, non-competitive place to do Pilates. 
Katherine Duncan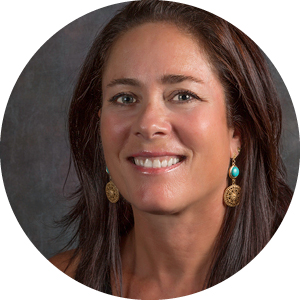 Katherine believes in Pilates as a way to improve lifestyle and wellness in all people, regardless of current fitness level. She began her career as a dancer studying both ballet and modern and earning a BFA/Dance from UCI. After pursuing her dance career for several years Katherine began teaching in the fitness industry. Katherine also became involved in triathlons, trail running and open water swimming events. 
In all these experiences, Pilates was an integral part of her own conditioning. Katherine is certified in Pilates by Stott Pilates, Amy Cady Pilates and is also certified in Pre/Post Natal Pilates and the Pink Ribbon Program. Her other certifications include USAT Triathlon Coach and AFAA Personal Training.
Julianne Land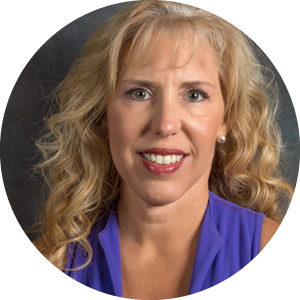 Julianne's passion is to create a fun, yet safe, class that will inspire you to work hard and achieve your ultimate fitness goal.
Julianne discovered Pilates in 1998 and immediately loved the benefits. Having a fitness, dance and choreography background, Julianne knew that a career with Pilates was the perfect combination. Julianne received her Stott Pilates certification at the John Garey Pilates Studio. Julianne is also certified in Pre/Post Natal Pilates. In addition to Stott Pilates, Julianne has several other certifications including TRX Suspension Training, Zumba Fitness, Les Mills Step, Les Mills CXWORX, AFAA Group Fitness, and R.I.P.P.E.D. Julianne continues to spread the joy of health and wellness by being a fitness instructor of the Daniel Plan at Saddleback Church. Julianne has also been honored to have appeared in several fitness videos.
Noreen Taylor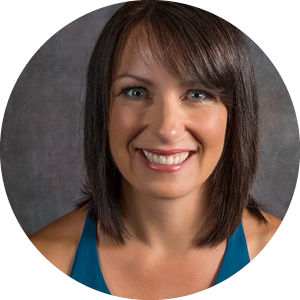 Every day is a choice to be healthy and happy!
Noreen Taylor is a certified Pilates Instructor with ABC Pilates and Qualified TRX Group Trainer. Her passion for health and fitness began in the pool at the age of 5. As a competitive swimmer, Master's swimmer, sprint triathlete, teacher and coach, she has developed a joy in helping others realize their fitness goals and potential. While training for her 1st sprint triathlon, she was introduced to Pilates as a cross-trainer and quickly saw a difference in the efficiency of her swim workouts. This lead to incorporating the Pilates principles of core connection and stability to the mechanics of a swim stroke, which not only improved her stroke and competitive edge in the pool, but sparked a desire to become a certified Pilates instructor. She is passionate about continually learning and growing and passing her knowledge onto her clients.
Noreen lives in Lake Forest, with her 3 children, her wonderful husband, a dog, cat and a whole pond full of Koi. She looks forward to sharing in your journey. 
Bethany Butler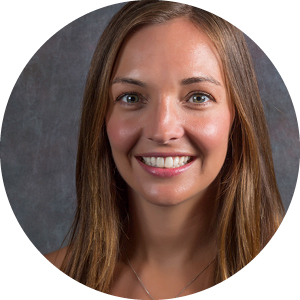 Bethany's true passion lies in helping others develop confidence and freedom of movement by encouraging a balanced and healthy lifestyle. Her fun, vibrant spirit during class is encouraging and her positive attitude is contagious.
Bethany comes to us with over 15 years of experience in the Pilates industry. In 1999, while attending Western Michigan University, Bethany began practicing Pilates as a way to find a relief from her own injuries. She was amazed with the results and was instantly hooked! Shortly after, she found herself sharing her love of the repertoire by teaching mat lessons to her classmates. In 2009, Bethany furthered her education by obtaining a complete STOTT Pilates certification at John Garey Pilates in Long Beach, CA. She is also TRX certified and continues her education by attending Pilates and fitness workshops nationwide.
In 2010, Bethany began a mentorship under Carol Chen, DPT where she learned invaluable skills that allowed her to integrate Pilates into the rehabilitation of injuries in a clinical setting. She is inspired daily by the changes she sees when people are able to transform and heal their bodies in order to get back to the activities they love.
Charlotte Nelson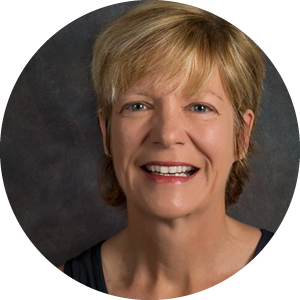 Charlotte's philosophy about Pilates is simple. Pilates should be fun and improve the quality of your life!
A native of Canada, Charlotte found her new passion for Pilates over 10 years ago. After experiencing a severe herniated disk injury, Charlotte decided to commit herself to a dynamic exercise program that would strengthen her core and help ward off any future problems. Pilates helped return her to a state of wellness, fitness, and it changed her life. Charlotte joined the ABC Pilates Teacher Training Program and now teaches Pilates Reformer, TRX, and Mat Pilates. She enjoys seeing her clients become healthier and stronger from supervised and customized exercise.
Megan Quigley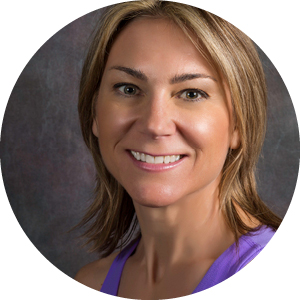 Megan is passionate about sharing the positive benefits of Pilates including better posture, flexibility and strength to handle the daily stresses of life!
Megan was first introduced to the Pilates Method while job searching during a relocation from Toronto, Canada, to Los Angeles. Having worked in the fitness industry since completing the Fitness Specialist Certification Program at Orange Coast College; her passion for fitness and a search for a new challenge made her a natural candidate for the Pilates Teacher Training Program. Under the tutelage of Jill Cassidy at A Body Prepared.
Megan was introduced to the classical Pilates Method and even got to study under world-renowned master teachers Ron Fletcher and Rael Isacowitz. Inspired by the energy and enthusiasm of her teachers as well as the positive changes in her own body, she has since been sharing her love of Pilates. Megan strives to give her clients efficient and effective workouts, with a focus on correct form and technique; and especially loves the challenge of teaching clients from all fitness levels, beginners through advanced practitioners.  Megan continues to grow as an instructor by attending workshops and classes from a variety of leaders in the industry. 
Kevin Rausch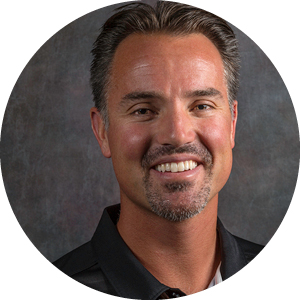 Kevin began his career in Physical Therapy flat on his back on a PT's table. Yes, indeed, he started as a patient, too. A volleyball-induced knee injury while in high school required surgery and, in turn, Physical Therapy. Not only did he leave PT with a better athletic mindset than when he came in, but with a profoundly different career direction. From there it was a straight track from high school, through under grad, and then PT school. He was blessed with the opportunity to play for two Men's Volleyball National Championships while attending California Baptist University. He graduated with a degree in Exercise Physiology in 2001. Kevin then accepted an invitation to attend Physical Therapy school in Ft. Lauderdale, Florida. In 2003 he earned his Master's degree in Physical Therapy from Nova Southeastern University.