All our teachers not only bring years of experience with them but their own unique voice to the practice. Our studio is a friendly, non-competitive place to do Pilates.
Kevin Rausch, Owner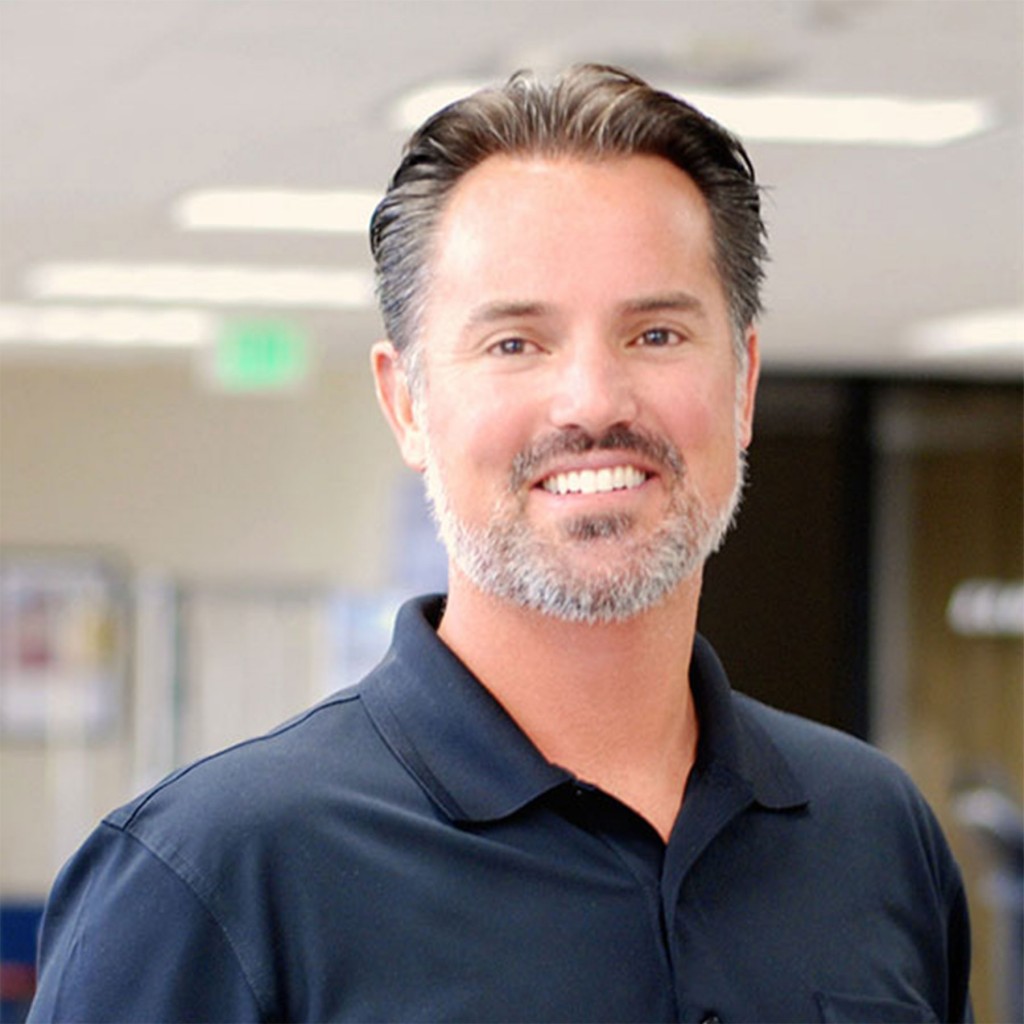 Kevin is a licensed physical therapist who opened his own clinic, Rausch Physical Therapy & Sports Performance in 2006. Recognizing the many, many benefits of Pilates practice, Kevin decided to take over sole ownership of ABC Pilates in 2012. Kevin understands the importance of total body health, which is why he's bridged the gap between rehab and wellness by offering clients exceptional physical therapy, sports performance services and Pilates—all under one roof. Kevin strives to be an innovator in the wellness field while still operating under a friendly, client-centered model.
Next time you're in the studio, make sure you walk on over to the Rausch PT side and say hello!
Julianne Land, Studio Manager, Pilates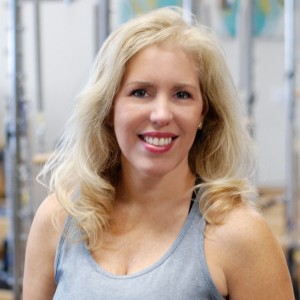 Julianne discovered Pilates in 1998 and immediately loved its benefits. With a background in fitness, dance and choreography, she knew a career in Pilates was the perfect combination of her professional and personal interests. When she's not teaching at ABC, Julianne is also a fitness instructor of the Daniel Plan at Saddleback Church. Her passion is to create a fun, safe class that will inspire you to work hard and achieve your ultimate fitness goal.
Certifications: STOTT Pilates, TRX, Pre/Post Natal Pilates, Zumba Fitness, AFAA Group Fitness
Noreen Taylor, Pilates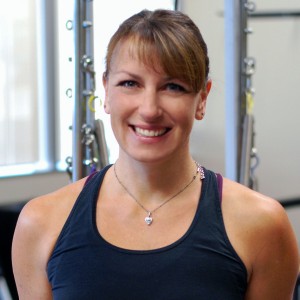 Noreen believes that every day is a choice to be healthy and happy! While training for her first sprint triathlon, Noreen was introduced to Pilates as a cross-training program. By incorporating the Pilates principles of core connection and stability to the mechanics of a swim stroke, Noreen not only improved her stroke and competitive edge in the pool, but also sparked a desire to become a certified Pilates instructor. As a competitive swimmer, sprint triathlete, and coach, Noreen finds joy in helping others realize their fitness goals and potential.
Certified: Pilates instructor; TRX
Bethany Butler, Pilates
Bethany came to ABC Pilates with more than 15 years of experience in the Pilates industry. Her passion lies in helping her clients develop confidence and freedom of movement by encouraging a balanced and healthy lifestyle. Bethany's fun, vibrant spirit during class is encouraging, and her positive attitude is positively contagious!
Certifications: STOTT Pilates, TRX
Charlotte Nelson, Pilates
Charlotte found her passion for Pilates more than 10 years ago; after experiencing a severe herniated disk injury, she decided to commit herself to a dynamic exercise program that would strengthen her core and help ward off any future problems. Pilates practice didn't just help return Charlotte to a state of wellness and fitness, it changed her life.  A native of Canada, Charlotte joined the ABC Pilates Teacher Training Program and now teaches Pilates Reformer, TRX and Mat Pilates. Her philosophy about Pilates is simple: it should be fun and improve the quality of your life!
Certified: Pilates instructor; TRX
Megan Quigley, Pilates
Megan is passionate about sharing the positive benefits of Pilates that help her students handle the daily stresses of life, such as better posture, flexibility and strength. She strives to give her clients efficient and effective workouts with a focus on correct form and technique. Megan especially loves the challenge of teaching clients of all fitness levels, from beginners to advanced practitioners.
Certified: Pilates instructor
Valli Gideons, Run Fusion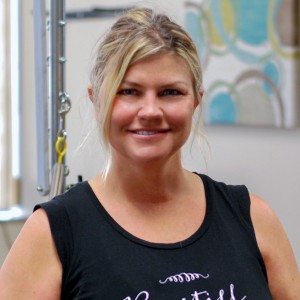 Taking a Run Fusion class at ABC Pilates with Valli is like grabbing time with your friend who has a passion for health and wellness. Whether you're a newbie, weekend warrior, or seasoned athlete, Valli's aim it to help you become stronger, healthier and remain injury-free so you're able to enjoy and maintain a lifetime of sport. If you thrive in a supportive, non-intimidating environment–peppered with unabashed humor and 90's pop culture references (your loss if you missed her acting debut as an extra on Beverly Hills 90210)–you may have found your ideal instructor.
Certifications: Newton Running Coach; USAT Level 1 Coach
Liz Montagna, Yoga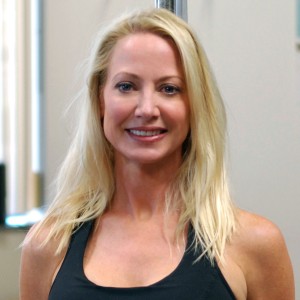 Liz is the founder of Yoga Physical Therapy in Orange County; for the past 16 years, she has been integrating her extensive knowledge and experience in the field of physical therapy with the therapeutic benefits of Iyengar Yoga to offer a more comprehensive and holistic approach to total patient care. As our resident Yoga instructor, Liz uses various forms of biofeedback and facilitation techniques to assist her students in gaining greater spacial awareness, motor control and muscular balance.
Certifications: Licensed Physical Therapist; registered Yoga teacher (Yoga Alliance)
Amy Federman, Pilates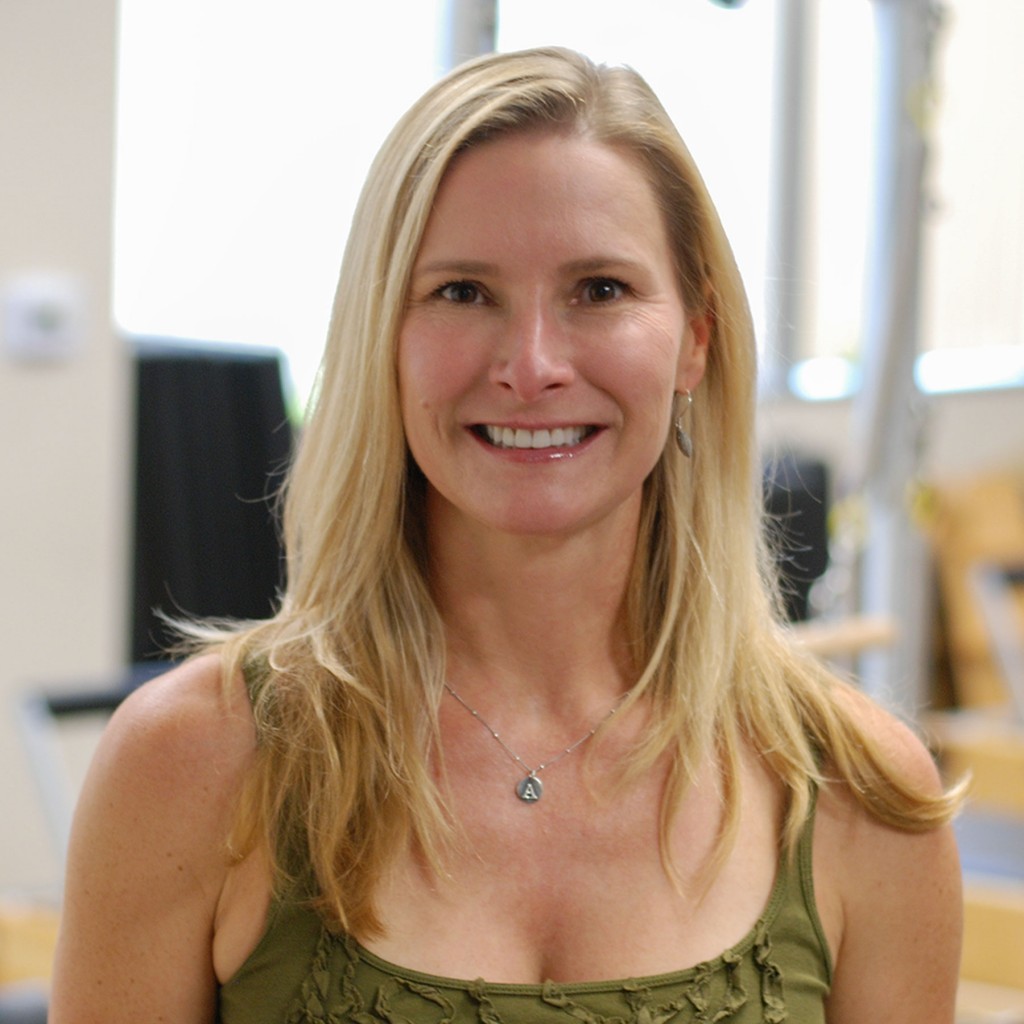 Amy says she's engaged in various forms of fitness throughout her life, but it wasn't until she experienced Pilates eight years ago that she found her true passion. Her desire to teach was ignited by the fantastic results she achieved for herself both physically and mentally, and she attended Balance Body University to pursue her career as a Pilates instructor. As a mom of two, Amy says she appreciates the total body workout that Pilates can provide in just an hour. Amy She is committed to the teachings of Joseph Pilates and the rewards that come with the discipline.
Certified: Balance Body Pilates, TRX, Pelvic Floor
Marta Fridegotto, Pilates
Originally from Northern Italy, Marta is a professionally-trained dancer in ballet, modern jazz and contemporary dance. She's even been a part of workshops with the Royal Ballet of London, The Opus Ballet of Florence and MAS (Music Art Show) of Milan! It was during her dance career that Marta discovered Pilates, and she immediately fell in love. Marta received her Pilates Instructor certification through BASI Pilates in both Mat Pilates and Pilates with Equipment. Marta says she's grateful to be in sunny California studying with master teachers and sharing her passion while helping her students strengthen their bodies and minds.
Certified: Pilates instructor
Elizabeth Hardin, Pilates
Elizabeth believes that the power of Pilates can change a person's life. With a BASI certification, Elizabeth teaches her clients how to achieve a strong body and clear mind, as well as how to empower themselves with a confident spirit. Elizabeth is excited to share her love of Pilates and help her students to achieve their physical potential through this amazing mind/body exercise connection.
Certified: Pilates instructor
Monica Lodwig, Pilates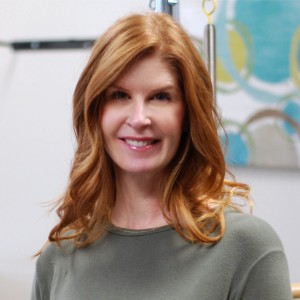 Monica began practicing Pilates a decade ago; she immediately fell in love after seeing the difference Pilates made in her core strength, posture and overall health. Monica then decided that she wanted to share her passion with others and earned her Pilates teaching certificate from Balance Body University. For the past five years Monica has been sharing her passion and expertise with her students while expanding her training programs to incorporate TRX and Spin.
Certified: Pilates instructor; TRX