New Clients get two FREE private training sessions!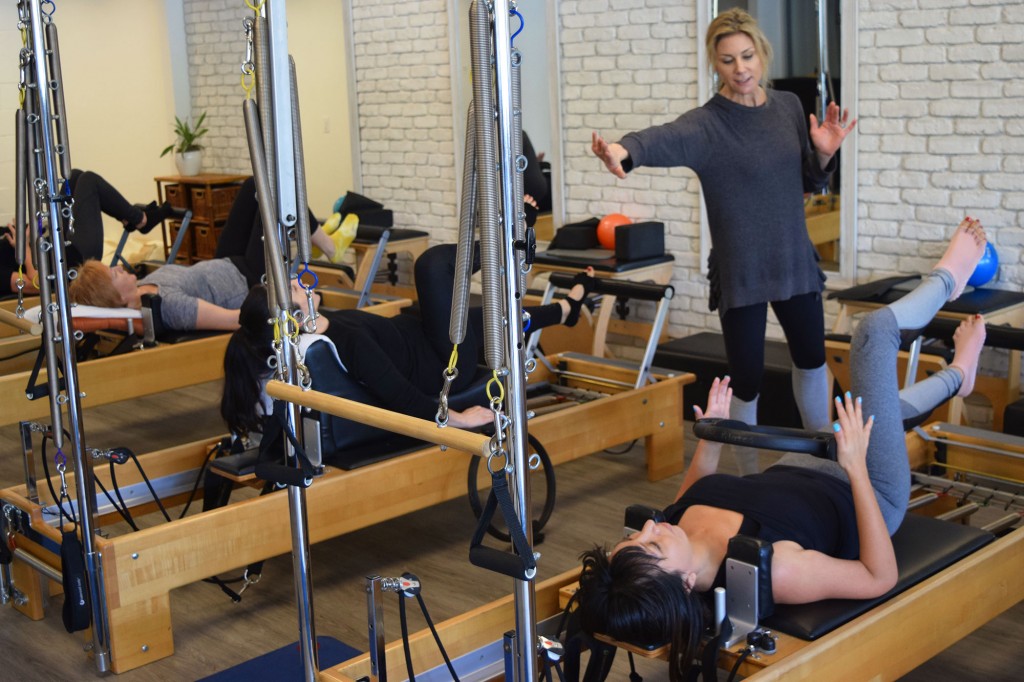 We want to set you up for success when you join our ABC Pilates family, and that means making sure you first have the necessary foundation and training so you can get the most out of your Pilates practice. While most studios will throw Pilates first-timers into their packed group classes to figure it out as they go, ABC requires its new clients to complete two private training sessions before joining Reformer Pilates group classes.
When you sign up for our unlimited monthly Membership, you get
two FREE one-hour private Pilates training sessions! ($140 value)
In these sessions, one of our amazing instructors will:
Teach you Pilates principles and basic exercises
Show you how to use the Reformer and other equipment (Chair, Tower) correctly
Learn about you! They'll ask about your fitness goals, perform a postural assessment, and ask about current injuries, pain, and areas of weakness or dysfunction
Teach you proper form and modifications for exercises (if needed) for safe, effective workouts
After your two privates, you'll feel confident, prepared and eager to join your first group class. Even better, our six student max. means you'll continue to receive our trademark personalized, one-on-one instruction from your instructor in every single class.
Ready to get started?
or call us at
(949) 305-3310

to sign up and book your first session
---
Why ABC?
Perfect for parents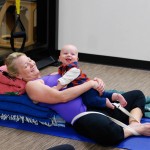 Between our conveni
ent early morning/mid-day classes, in-studio kids' playroom, and supportive family-oriented community, you'll be hard-pressed to use the kids as an excuse for missing another workout!
Non-competitive environment
Laugh! Cry! Ask questions! Seriously, no pressure here. Taking an ABC class with our friendly, certified instructors and welcoming clientele is just like working out with your best friends.
Small class sizes
Ever been packed so tight at a group class you could barely move? Our six-student max means more room, more comfort, and more focus on you.
Workouts for everyone
Reformer? Check. TRX? Check. Therapeutic Yoga? CHECK! You'll always find something new to love thanks to our huge variety of classes and ever-changing workouts. We also offer Yoga and Restorative Pilates for those who need a gentler practice.
Come see us!
30100 Town Center Dr #U/V
Laguna Niguel, CA 92677
READY TO GET STARTED?
 Call now to book your first session 
(949) 305-3310