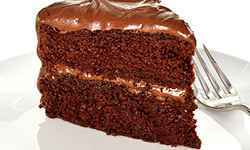 Pilates is like cake, all we want is more! Fortunately for all of us Pilates is the healthier option! So how do you stay with your practice, keep coming in the door, keep yourself fit, strong and healthy for life?  
This is where ABC Pilates can help you!  
Our new unlimited memberships make it easier to maintain a consistent practice and our new classes and new schedule make it fun!  It's the cake AND the icing.  
Welcome to Learning It, Loving It and Living It!  Our unlimited, contract free, memberships! Like any good cake there is always a secret ingredient; at ABC Pilates that secret ingredient is YOU!