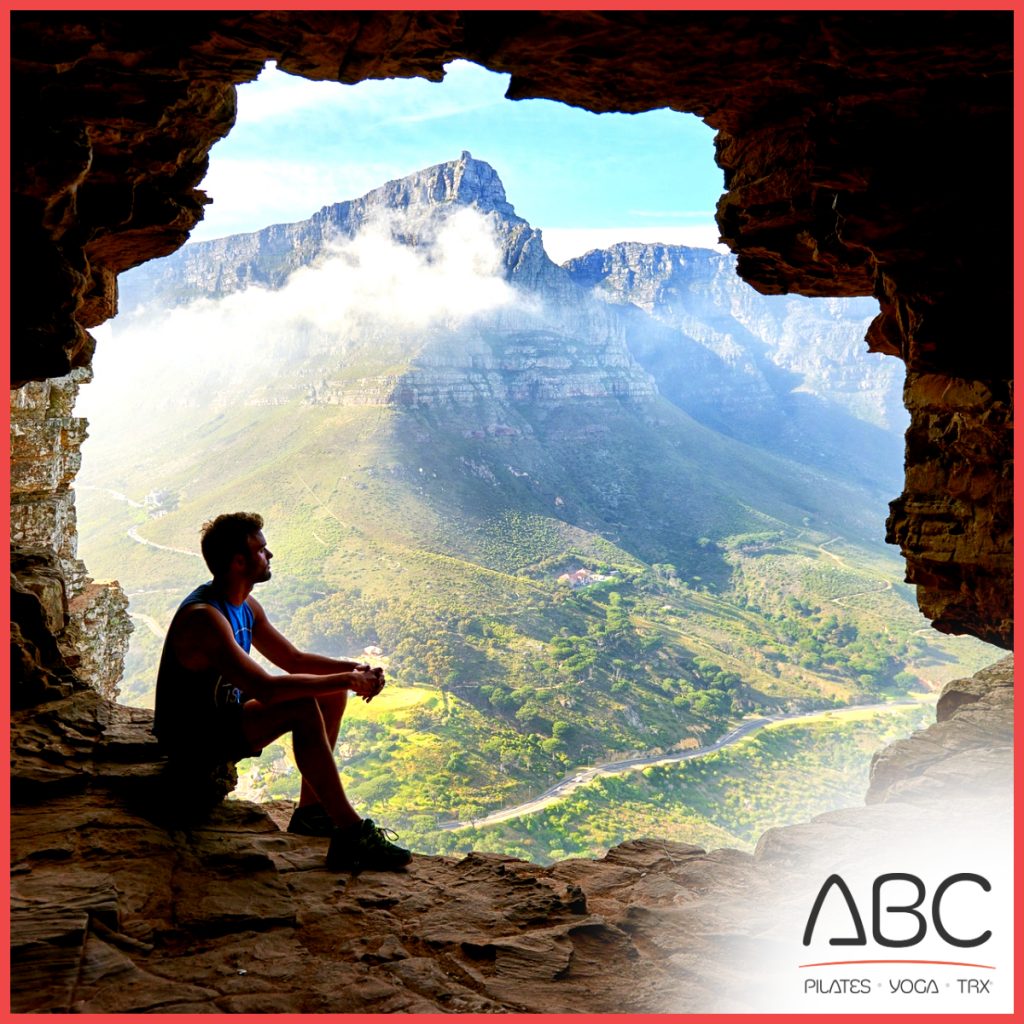 Meet one of our newest Pilates Reformer instructors, Jodi! 
Jodi is a certified Pilates instructor for both reformer, mat, and specialty equipment.  She is also TRX certified. 
Jodi has a passion for fitness and wellness that came later in life after having her son and working to heal her own auto-immune issues — which led her to rediscover Pilates and fall in love with teaching. Upbeat and positive, she brings fun and a whole lot of joyful reinforcement to the mind-body exercises that Pilates encompasses. When she's not teaching reformer classes or private instruction, you can find her on the hiking trails, at the beach, or watching her son bowl. 
Jodi teaches Pilates Reformer on Mondays at 6:00 am and Thursdays at 5:00 pm & 6:00 pm. Make sure to fit one of her classes into your schedule!
Join Jodi in her next class at ABC FIT STUDIO!
Click to join Jodi for a class!!
Fun Fact About Jodi:
Jodi is an IMSA race fan attending the Rolex 24 hour race for the last 3 years and ran the Daytona track in January with her fastest 5K time of 28:14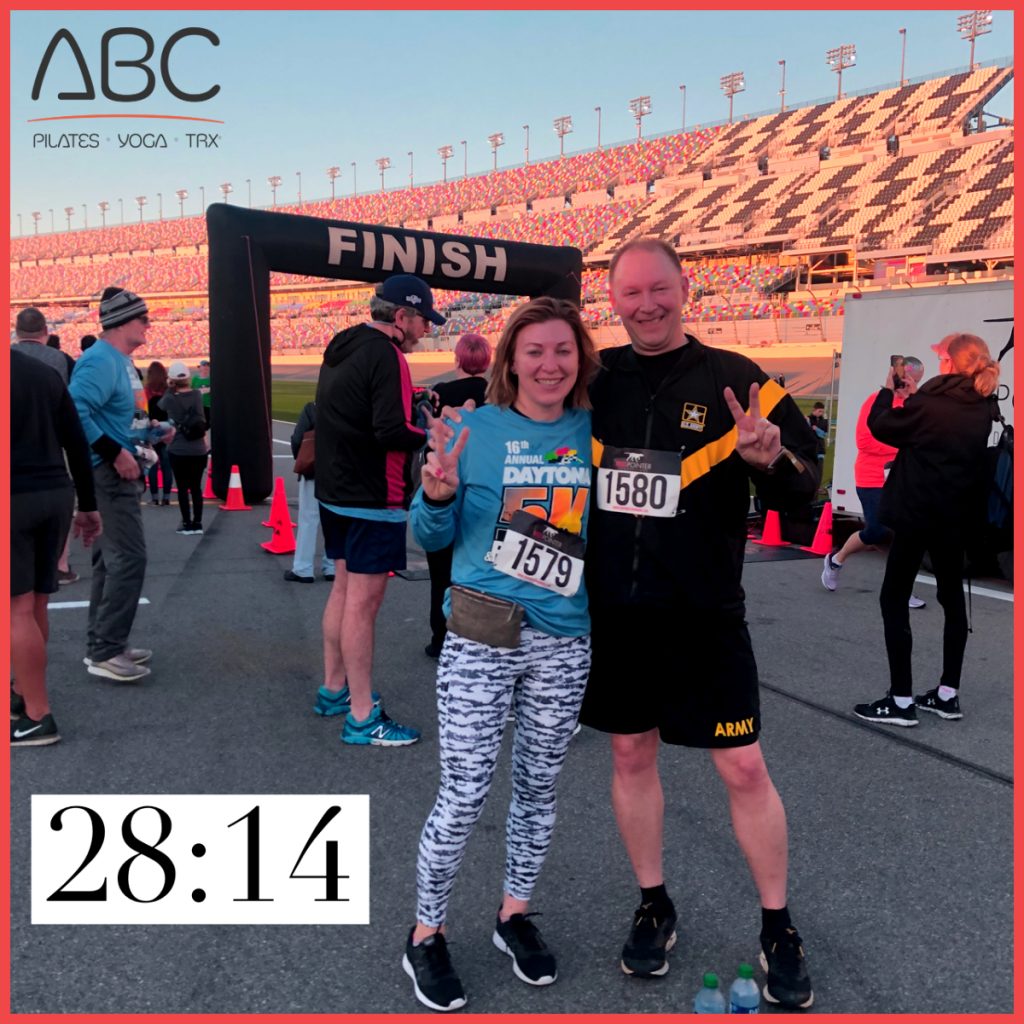 After a torn ACL sidelined her skiing 10 years ago, she conquered her fears and got back on the slopes this past year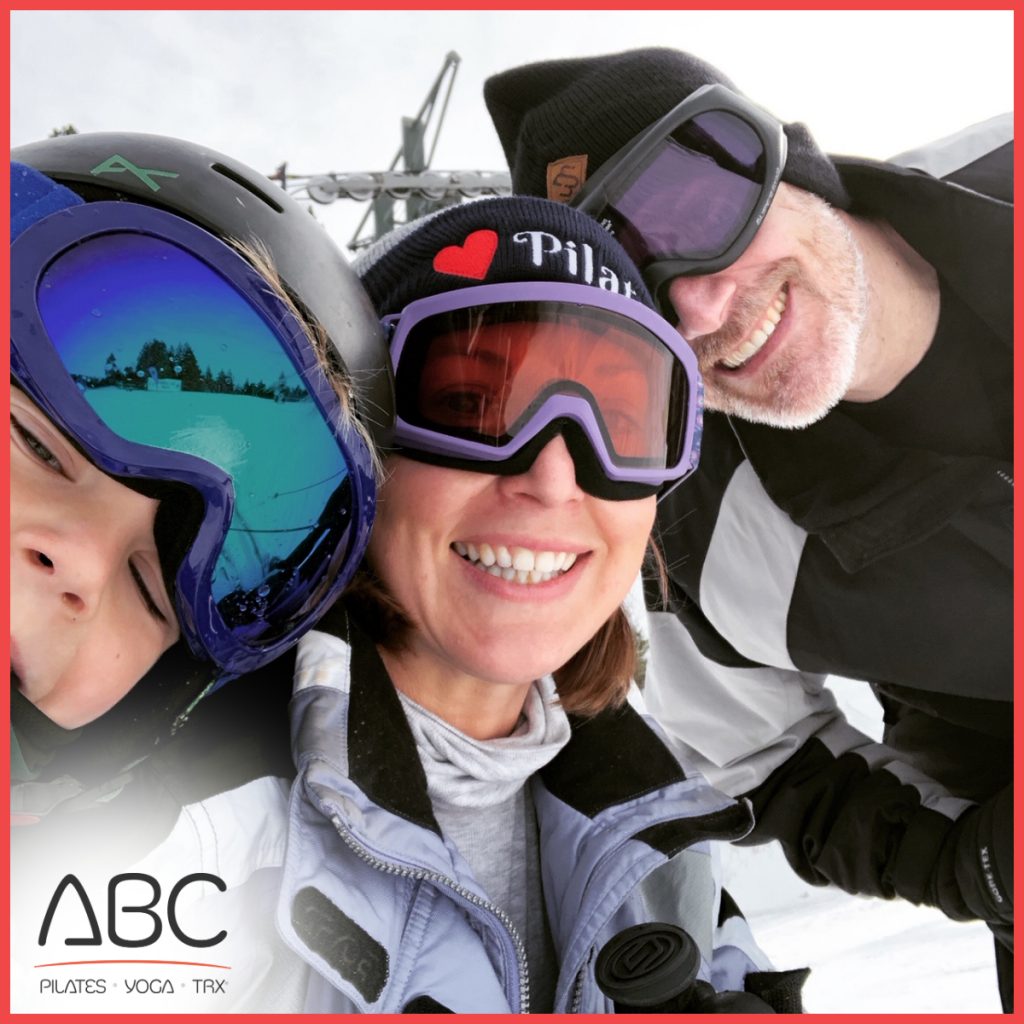 Jodi grew up in Minnesota and loves to fish off her sister's dock whenever she gets the chance to visit.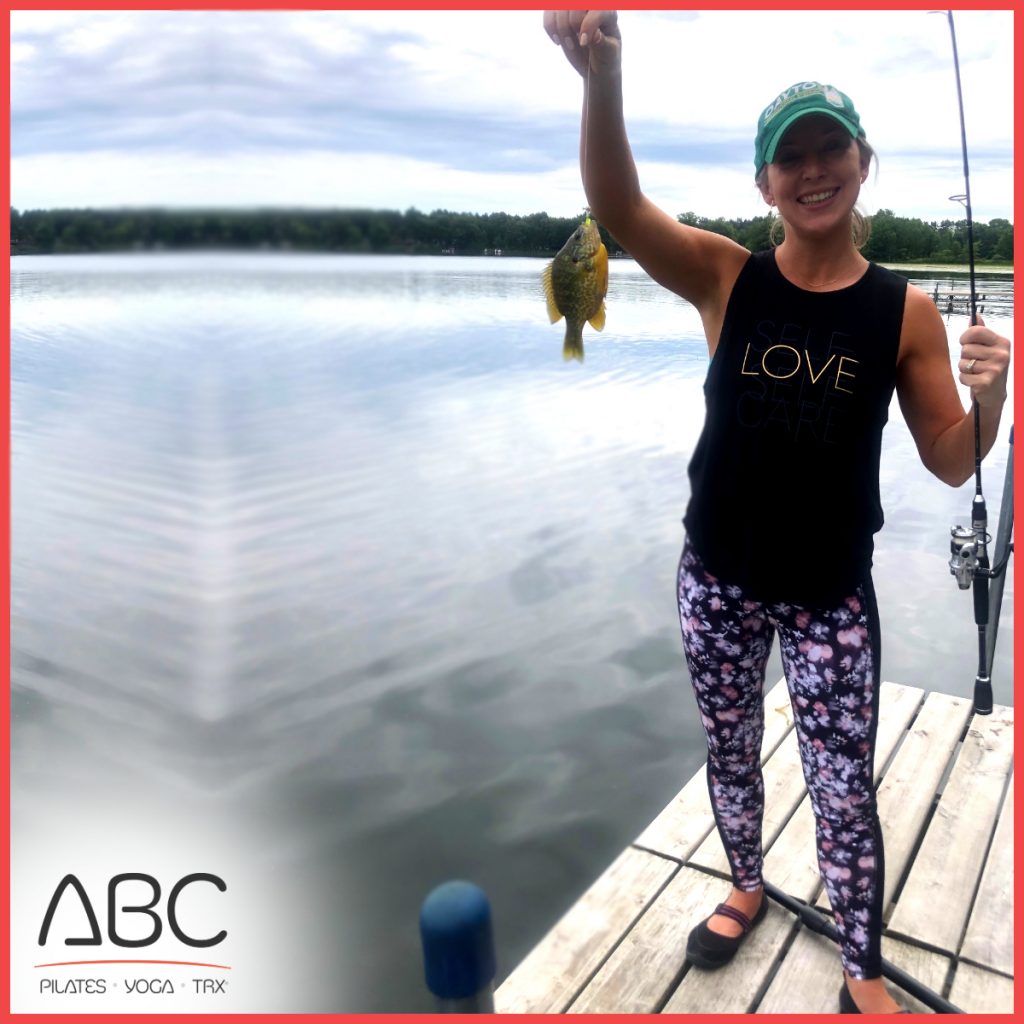 ---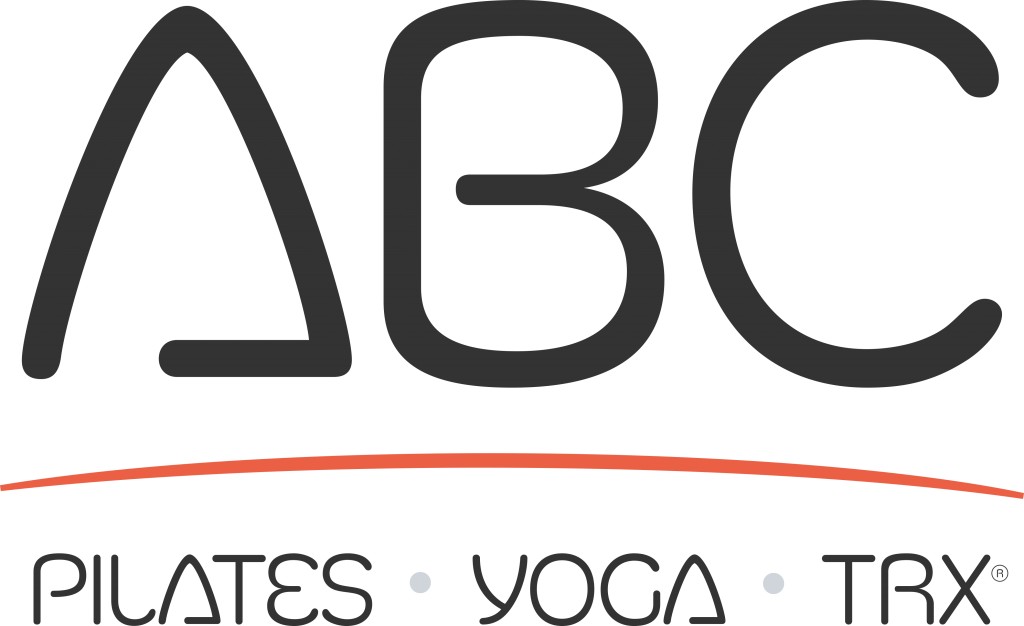 Looking to try something new and to belong to something spectacular? We have just what you need! Our space, instructors, and clientele are second to none! Come witness the benefits of Pilates and yoga and watch your body (and your confidence!) transform!
Visit our Facebook page at https://www.facebook.com/theabcfitstudio or give us a call at 949.305.3310 to get started!